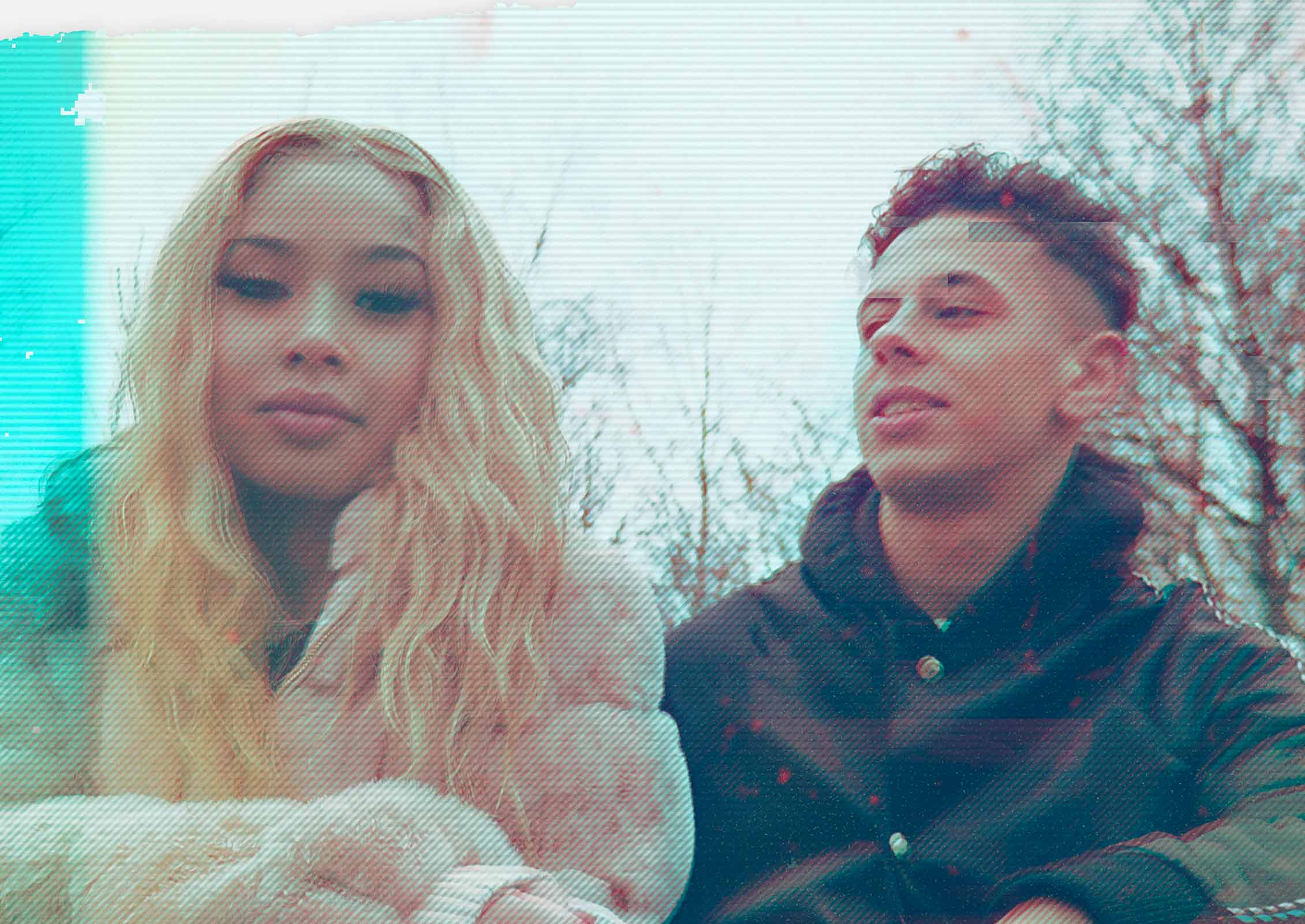 Aaron Martyn returns with brand new music video to latest single 'Wintertime'
Aaron Martyn has released a brand new track entitled, 'Wintertime'. Aaron, who secured a Top 10 spot in the Official Urban Charts with 'Insta Famous' and collaborated with the likes of Mercston, RyTunex, Curtis Richardson, Darren Martyn, Romzy, Maisie smith and Jess Folley, incorporates smooth vocals, steel drum percussion and sizzling synths to create a fun and flirty rhythm.
The catchy hook and chorus boast the same energy as artists far beyond his years, his lyrics exuding the youthful joy of teenage love.
The London teenager works alongside his producer father Darren to create his music, with his previous releases 'Worse For Me' and 'Slide into my DM' surpassing 47,000 Spotify streams collectively. An incredibly talented footballer, he played for the top youth clubs including Tottenham Hotspur and Charlton Athletics before setting his sights on becoming a full-time musician.
Watch the full video below: