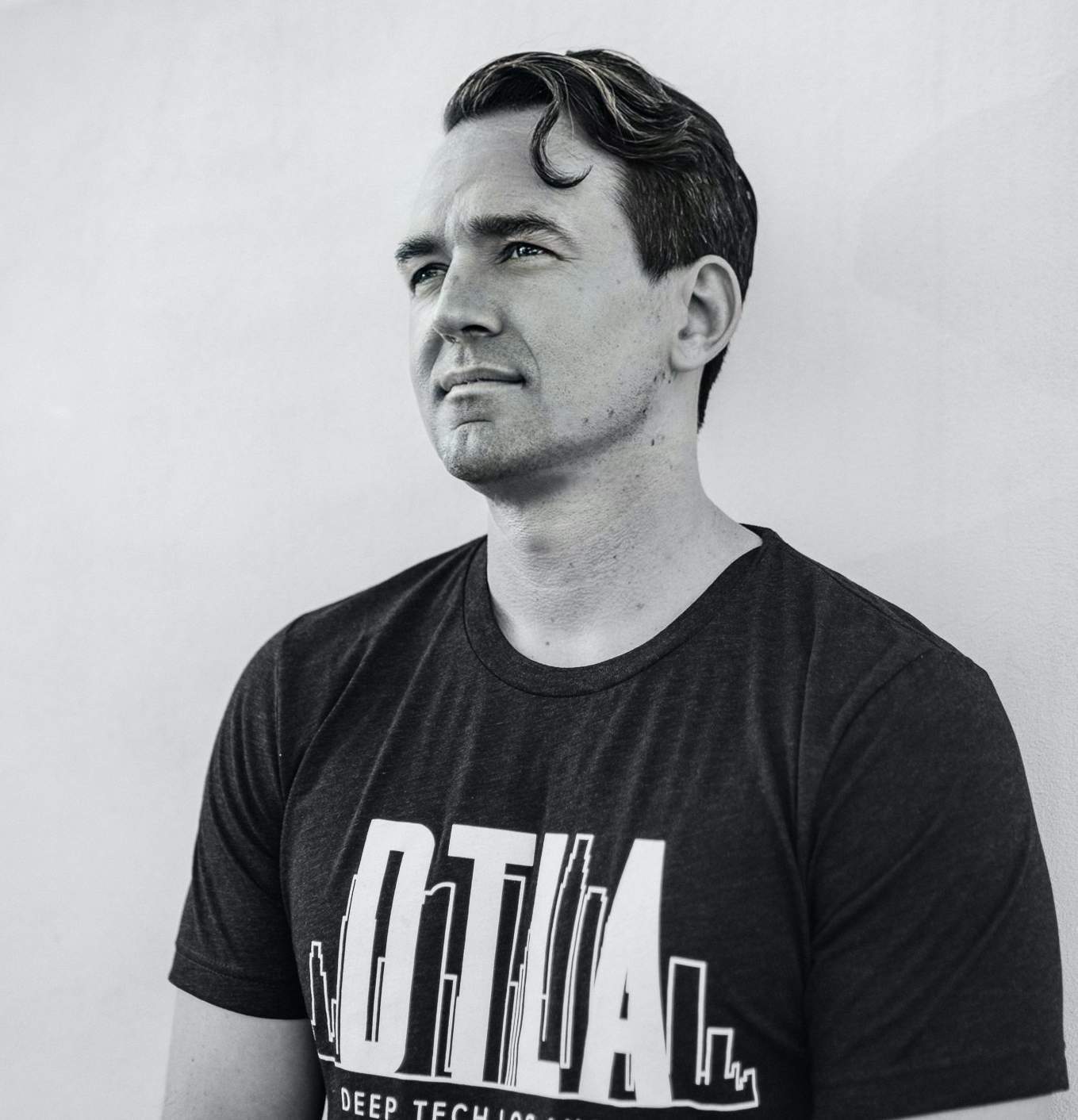 Melodic Techno Producer Placebo eFx Serves Up Cosmic Sounds On "Running"
LA-based producer, Placebo eFx delivers his first new sounds of 2021 on Friday February 19th with the stylish 'Running' on Deep Tech Los Angeles Records. Placebo eFx is the melodic techno moniker of DTLA label head Redux Saints, who, when he isn't creating house music beats, is drawn to an alternative musical personality. 'Running' is another standout production from Placebo eFx, following the release 'Give Me A Reason' (Redux Saints Remix), which was a Beatport Best New Hype #1 in 2020. Here, the experimental producer demonstrates the depth of his production and showcases the diverse sound of DTLA Records. Stream / download 'Running' here: https://hypeddit.com/link/36fimp
Placebo eFx came to life in September 2018 as a necessary outlet for Redux Saints aka Jason Trevor Miller to serve up more heady sounds from prog to melodic techno. Usually, the Chicago-born producer can be found dominating the Beatport charts with a steady stream of original tech house sounds on labels including LOW CEILING, Stealth, Incorrect Music and Toolroom.
Placebo eFx was an instant hit with global tastemakers and caught the ears of Pete Tong, Chus & Ceballos, Riva Starr, Kryder, Joseph Capriati, Paul Oakenfold, Gus Gus and many more. On the label front, Placebo eFx arrived on Krafted Underground, Suffused and of course, the ever-prominent DTLA Records.
Deep Tech Los Angeles Records is the home for this latest gem; a label fast coming to the forefront of the scene thanks to the on-point A&R of Jason Trevor Miller. As well as his own vital musical output, he has signed D.Ramirez, Charles D (USA), CHESSER, Matt Caseli, Husko, and Chapter and Verse, put together the ongoing Deep Tech Lockdown Sessions compilation series to showcase the sounds being cooked up in lockdown studios, and ended the year on a high with 'DTLA 2020' – a vital 29-track compilation of the year's most standout tracks.
The majestic 'Running' is filled with sleek cosmic synth lines that will have the listener gazing off into the future. The rolling beats carry on a wave of emotion as starry melodies and hypnotic vocals push the track onwards. It's a deep, thoughtful vibe from this ever-evolving producer that creates a meditative state of mind as the listener becomes lost amongst the rich sonic details.
This fantastic new track comes in the same week that Miller also serves up yet another new single – 'Break Yourself' as Redux Saints on HoTL Records – proving he is overflowing with fresh sounds as 2021 rolls on.
Stream / buy 'Running' by Placebo eFx across all platforms: https://hypeddit.com/link/36fimp