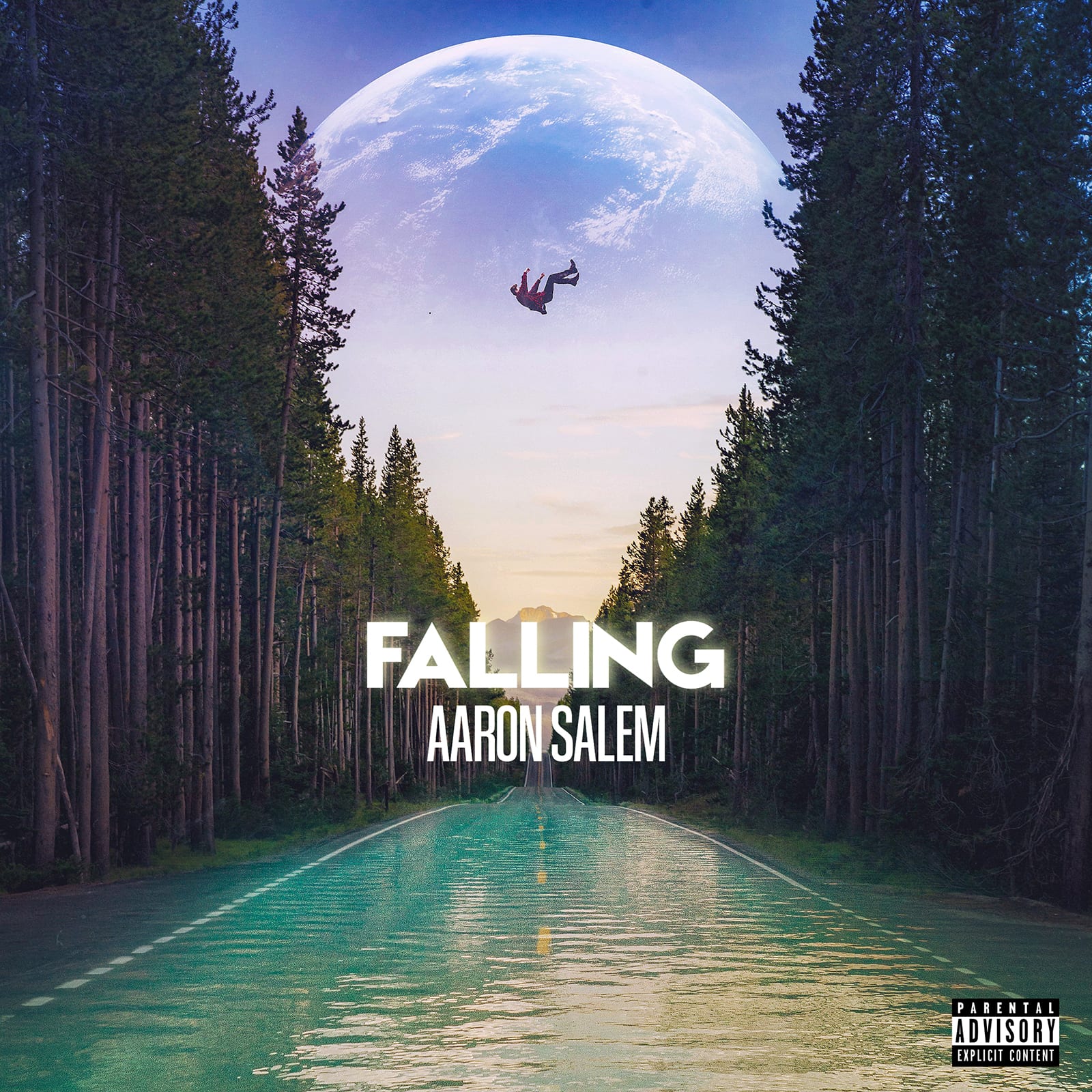 Aaron Salem releases unashamedly honest new single Falling
Aaron Salem's newest creation Falling blurs the lines between hip-hop and intensely meaningful lyrics. This Cuban/Canadian rapper, singer, songwriter, and actor born and raised in Miami, is showing ever-growing international appeal with his work.
At twelve years old, Aaron began writing music as an escape from his sister's drug addiction. After battling for twelve years, his sister died from an overdose on 19th April, 2014. This shocking incident fuelled Aaron's immense drive and purpose in taking on music professionally, ultimately pushing him to pursue his goals. 
Since launching his career, mass attention around this creative has absolutely sky-rocketed. Aaron's very first meet and greet in Miami saw the number of fans attending the event soar, leading to an eventual shutdown! With a vast catalogue of music videos, "Only Way Out" E.P and his continuously expanding social media presence, Aaron's fan base has reached international notoriety from North America & Canada, Australia, Europe and beyond. 
Aaron Salem's new track Falling amalgamates painful real-life memories. Truly transforming distinct reality into a beautiful narration, Aaron is an exciting, multi-dimensional young artist.
Aaron Salem on this track:
"That despite all the drama we've been through, I still always end up Falling for your type."