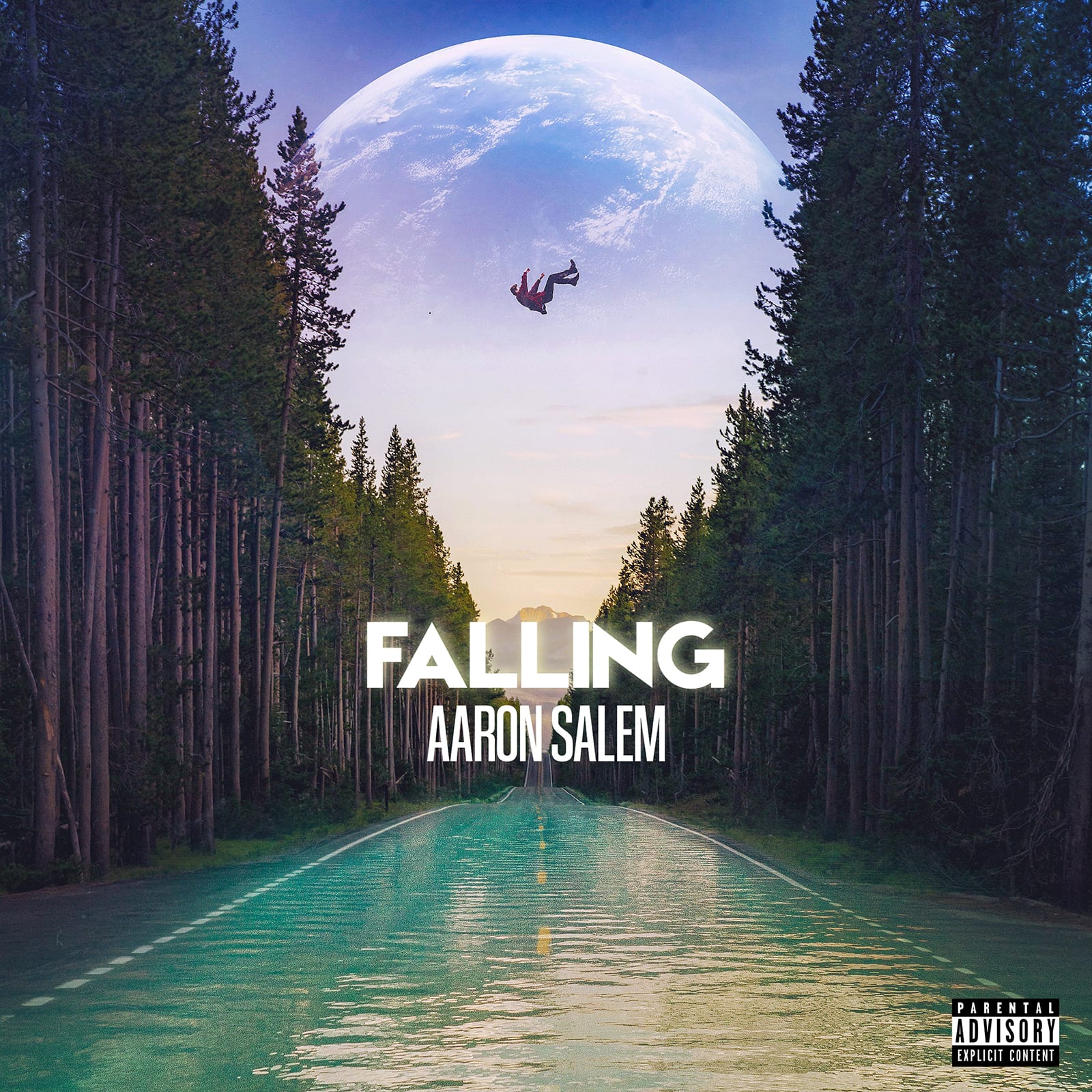 Aaron Salem unveils stellar video for Falling
Aaron Salem's newest musical addition, Falling, is accompanied with fresh visuals that depict the feeling of uncontrollable addiction towards the same type again and again. This is a Cuban/Canadian rapper, singer, songwriter, and actor born and raised in Miami, FL who is reaching international audiences with his modern blend of Hip-Hop and R&B.
At just twelve years old, Aaron immersed himself into music as a therapy to help cope with his sister's drug addiction. Sadly, the battle ended with his sister dying from an overdose on April 19th, 2014. Since this personal incident was so intense, Aaron felt the need to throw himself full-time into music professionally.
Aaron is an exciting artist that's creating buzz for his contemporary, original, forward-thinking tunes. At Aaron's very first Meet and Greet in Miami, FL, so many fans attended the event that they had to shutdown & escort him out! With a vast catalogue of music videos, "Only Way Out" E.P. and his continuously expanding social media presence, Aaron's fan base has reached international notoriety from North America & Canada, Australia, Europe and beyond. 
The new video for Falling exaggerates intoxicating real-life experiences of desire and the ultimate chase. An array of sun-filled scenes shows Aaron literally falling and imagining a life that he has frustratingly lived so many times. The eventual back-track is relatable to anyone unsure of their decisions in the messy game of love and lust.
Aaron Salem on the video:
"I think this video has shown a crazy amount of growth in the quality of my music. Both on sound and on visuals. I thought the theme of the song fit the "stalker" vibe that was acted out in the video since I'm always "Falling for that type". I have a tremendous amount of confidence in the potential reach that this song and video has! I've yet to see a bad response, and have received nothing but love and support from fans."