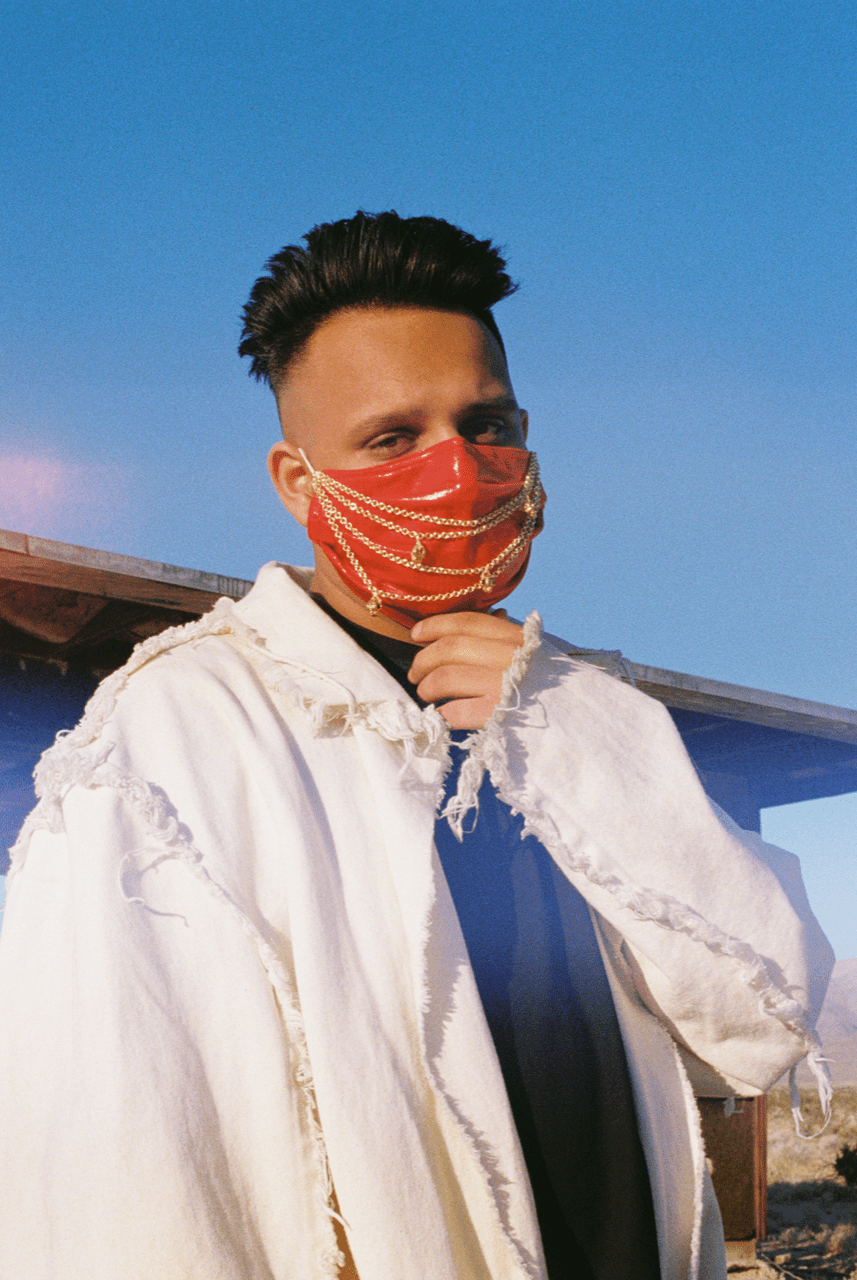 Aaryan Shah Drops Highly Anticipated EP 'The Dark Ages'
One of the most standout R&B artists we've recently come across is none other than the Indian American rising star Aaryan Shah. His unique atmospheric and intoxicating blend has been on repeat on our playlist for a good month now when he released 'Overdrive' around late September.
Now coming through with his full EP, the project hears the 20 year old's artistic and contemporary take on the fall of Julius Caesar and the heartbreaking chaos that ensued after. His unique melancholy brand of R&B, mixed with the mystique surrounding him due to his trademark mask, has made Aaryan pick up some serious credentials.
Listen to 'The Dark Ages' here: