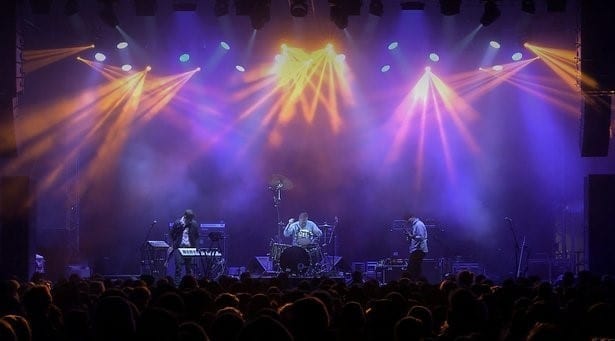 Ableton Film With Battles – The Art of Repetition
New York City's Battles have been a long-standing favorite of Ableton, who have eagerly followed the band's evolution over the years through their highly original, challenging and rewarding releases on the Warp label.
Naturally, they were were thrilled when they got the chance to visit and film the trio at their rehearsal space, join them in the studio as they laid down tracks for their new album and accompany them onto the stage for an intense live performance.

Along the way, they got an intimate look inside the band's set-up, their unique methods of composing and, most interestingly, got to know the three very different personalities that drive the band forward.