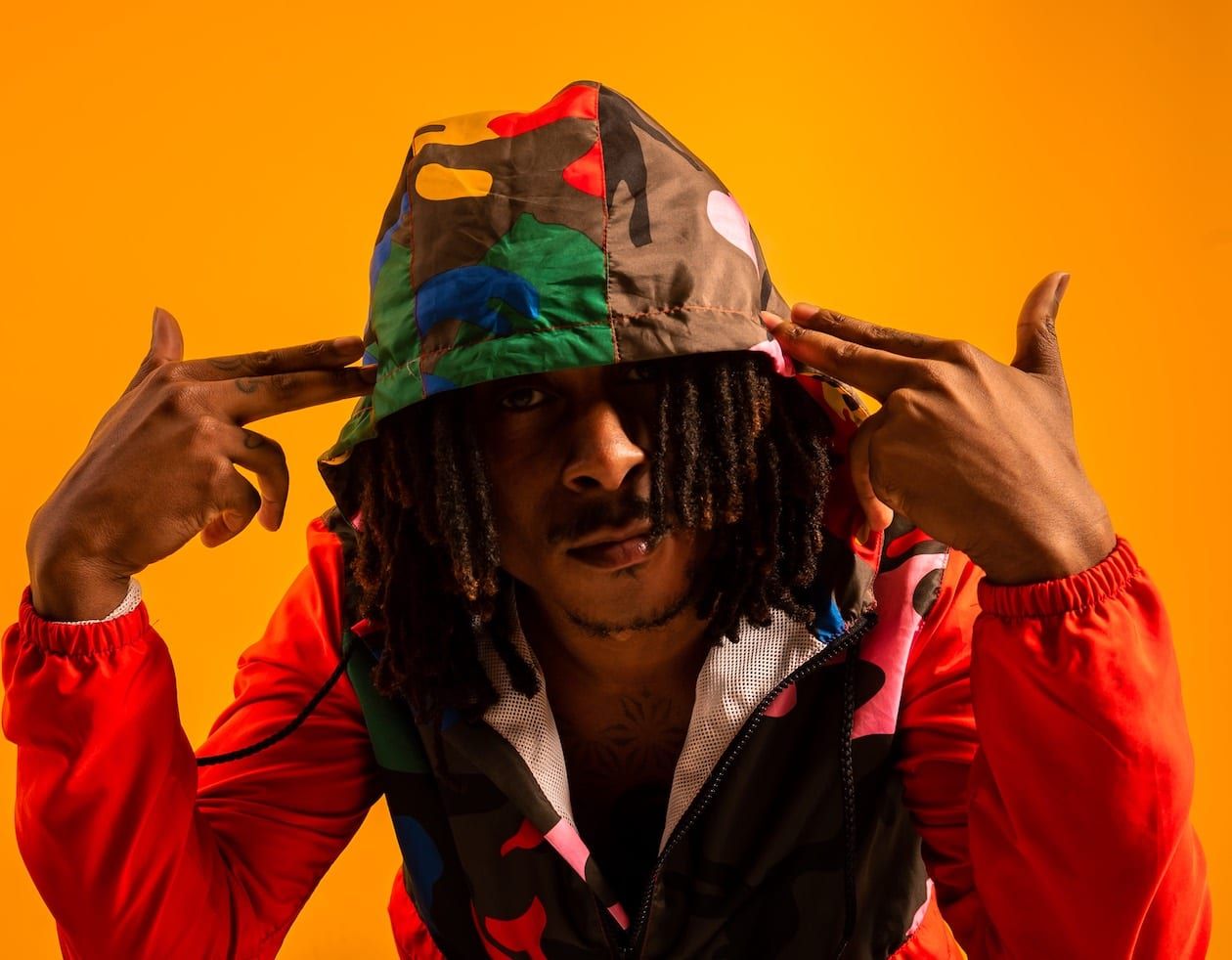 Abnormal Sleepz drops soulful Manchester anthem 'Textures' to reveal debut album, 'Kaleidoscope'
Exciting Manchester artist Abnormal Sleepz has dropped 'Textures', the first single release from his hotly anticipated debut album Kaleidoscope, out 12th August via Amsterdam-based imprint The North Quarter.
'Textures' has been a favourite in Manchester's underground for some time now. With long time collaborator HMD on the hook, the track is an undeniably catchy example of contemporary soul-infused hip-hop – a sneak peak into an honest and introspective gem that will undoubtedly make Abnormal Sleepz a household name in the UK.
The single also comes with an official video based around the Windrush era, when lots of people from the Caribbean emigrated to the UK. The video also illustrates the struggles felt by Sleepz earlier in his life – losing his job, losing his way and carrying out illegal activities to get by.
"'Textures' is a representation of feelings and thoughts which highlights the struggle of coming from the underground, working hard to make the dream work whilst avoiding trouble, the roads and balancing relationship issues," he explains. "As independent musicians we simply have no time to be idle. No time to dwell and be distracted by things that don't matter, and in turn we express all this through music, chanting 'Yeah yeah yeah' because funnily enough it makes you feel good. Music is a universal language that connects everyone and this track does this because one way or another you can relate regardless of what profession you have. 
A multi-talented artist emerging amongst a new wave of Manchester excellence, Sleepz has been a fixture of the city's underground scene for some time now. Real name Reece Samuels, spitting bars on the playground and recording practice sets at home before releasing a flurry of mixtapes produced by Mac Real.
He has since spent time on tour, including performances at the Roundhouse in London and a sold-out homecoming show at Manchester's Band on the Wall, while more recently he played at the 2019 Manchester International Festival alongside Children of Zeus, DRS and Eva Bee.
An honest and introspective single, 'Textures' delivers a taste of what listeners can expect on Kaleidoscope.
To find out more about Abnormal Sleepz, go to:
Facebook | Twitter | Instagram | Soundcloud | YouTube