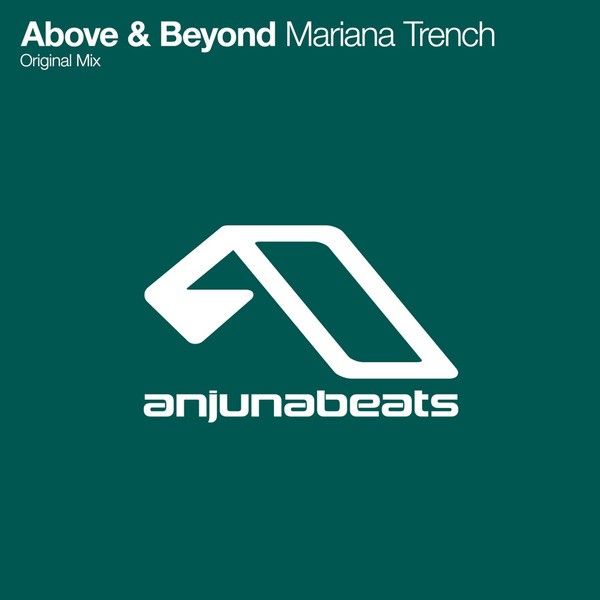 Above & Beyond – Mariana Trench
After selling out the 10,000+ capacity Alexandra Palace in London for the celebration of the 50th episode of their Group Therapy radio show, their 500th radio broadcast to date, Above & Beyond have now released the official ABGT050 Aftermovie via their YouTube channel. The video features their new single "Mariana Trench," which was also released today.

Just days after their groundbreaking acoustic shows at LA's Greek Theatre, Above & Beyond reaffirmed their position at the forefront of electronic music with a live broadcast enjoyed by the show's weekly audience of 25 million. ABGT050 took Above & Beyond's radio show to the number one global trending topic on Twitter for the 4th year in succession – making it one of the most fanatically followed radio shows in the world, of any genre.

The aftermovie brilliantly captures the sheer magnitude of ABGT050, featuring some epic live footage as well as cameos from some of Anjunabeats' favorite family members, including Andrew Bayer, Arty, Boom Jinx and Guy J. Sweeping panoramic shots of the massive crowd and venue, combined with personal insights from the band into the experience of playing the show, paint an intimate portrait of the experience as a whole for those who could not join in person.

Named after the underwater trench at the deepest part of the Pacific Ocean, the band's new single "Mariana Trench" is fittingly deep and beautifully haunting. Built around a mesmerizing breakdown that combines a nostalgic musicality with a classic A&B piano motif, the track harks back to the spirit of the classic Tranquility Base sound while adding a modern charge. With intense progressive grooves, and a drop that thunders the track through to an emotive conclusion, "Mariana Trench" is one of many brand new Above & Beyond tracks that will be released in the coming months – all of which were teased to the public in their ABGT050 set.
http://www.beatport.com/release/mariana-trench/1201045