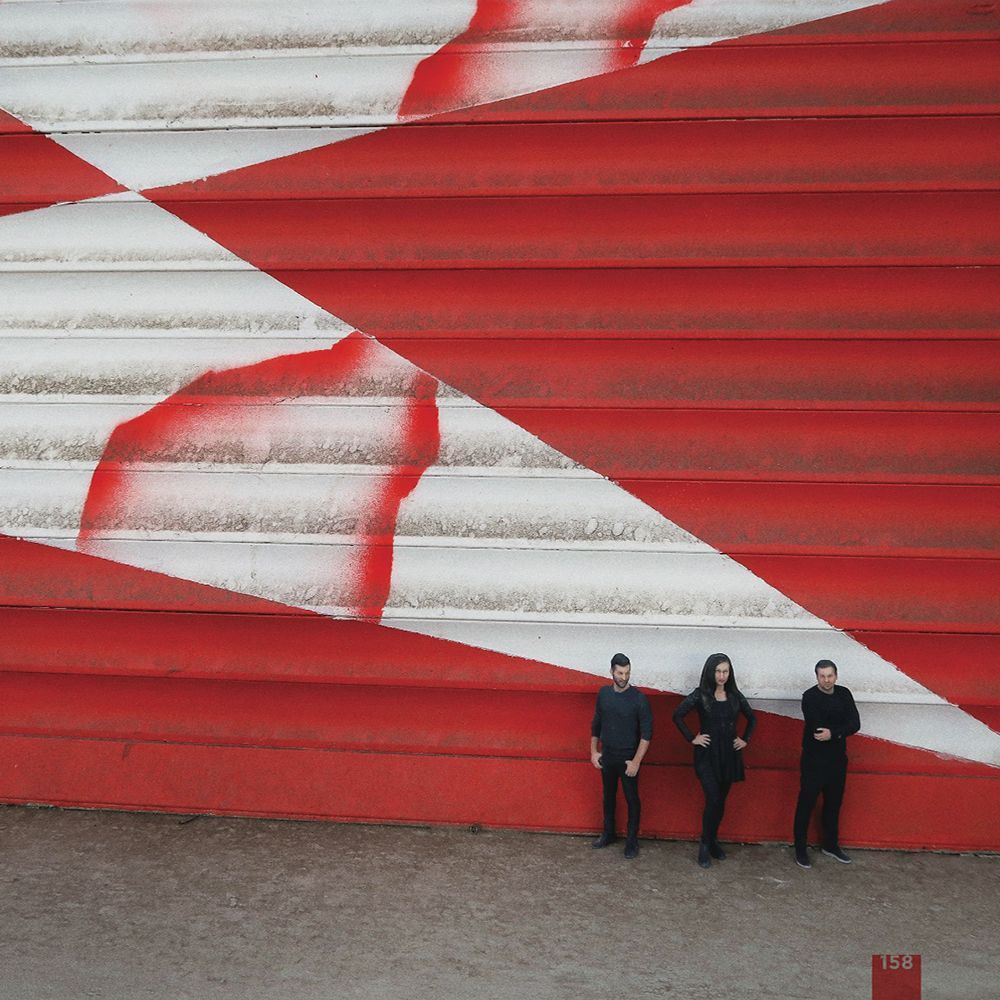 Rodion, Local Suicide - Abu Dhabi, True Love Floats EP
The label My Favorite Robot, formed in 2008, was set up by Canadian trio Jared Simms, James Teej and Voytek Korab – Simms & Korab having been members of MFR (the electronic duo) since 2002. Their manifesto is about broadening the circumference of electronic music to capture the niche fringe of the dance genres. With a discography including releases from electronic legends Fairmont, H.O.S.H. and Tim Green, My Favorite Robot present a brand new EP featuring the collective Rodion and Local Suicide.
Rodion, named the "new genius of Italian dance music" by Mixmag UK, is no stranger to experimental synths and funk induced retro-phoria. His fruitful accomplishments have blossomed with both his personal work, and with artist colab ALIEN ALIEN, allowing him to play a number of twisted dancefloors internationally. Local Suicide are the Berlin based duo Brax Moody and Vamparela. They hold status among the avant garde electronic scene as multifaceted musical entrepreneurs and have gained international respect from playing prestigious clubs and festivals globally. Their ideology resonates with the extraordinary of electronic grooves; finding sanctity in uncharted disco. With remixes from: Mexican duo Los Mekanikos (Max Jones & Eddie Mercury), Fairmont – MFR's own heavyweight electronic pop icon, and fusion master Moscoman – with a middle eastern rhetoric that resides throughout his techno/ new wave formula, their combined capabilities have resulted in an EP destined to reach the sets of hard groove fanatics and neo-techno kids worldwide.
The Abu Dhabi original assigns a paranoid bassline to augmented computer blips – 80s technoculture, reinvigorated.
Los Mekanikos brings in a flat mid pedal with their remix, and incorporates the indigenous vocoder to support the fluidity of the EP.
True Love Floats is characterised by an infectious bassline that's ominous development leads to a filthy floorfiller. This slow-tech/ funk fusion is a late night groove essential.
Fairmont offers a classic bigroom remix – flipping True Love Floats on its head to spill out its progressive brain. Mimicking the original bassline melody, this production takes the emphasis to the hypnotic melody line in the mids.
Gearing down to original speed, the last remix features slowmo sampling, and a theme disrupted by an enveloping equaliser in Moscoman's remix.
The EP Abu Dhabi/ True Love Floats will be available on August 25th on vinyl andSeptember 1st digitally.