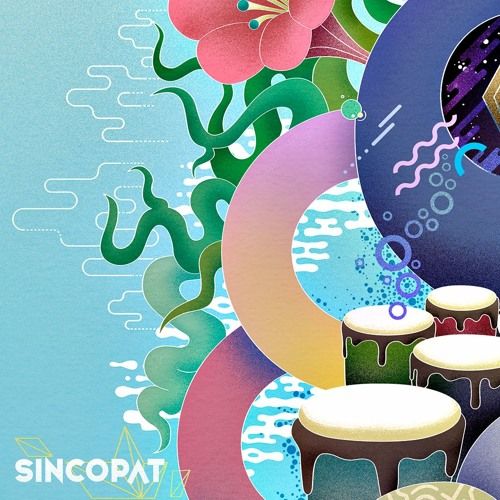 PREMIERE: Niko Schwind - Acid EP
Sincopat welcomes Niko Schwind to the family with Acid EP. German artist presents a couple of extraordinary original tracks with two model remixers: Martin Landsky and Darlyn Vlys.
Acid is an amazing slice of electronic music. It is raw but at the same time it's full of details and thick sounds. Maestro Martin Landsky makes also his first appearance on the label providing a groovy 4×4 re-arrangement open to the dance floor. From Sincopat University comes super talented Darlyn Vlys, taking the original track to his futuristic indie techno world, filling the gaps with melodies and elaborated acid synths lines. Niko goes deeper with his second original track Starchild, adding magic and delicate voices to finish this vibrant EP.
LISTEN AND BUY: https://www.beatport.com/release/acid-ep/2152609
Tracklist:
Niko Schwind – Acid_deephouse
Niko Schwind – Acid (Martin Landsky remix) _deephouseNiko
Schwind – Acid (Darlyn Vlys remix)_indie
Niko Schwind – Starchild_deephouse