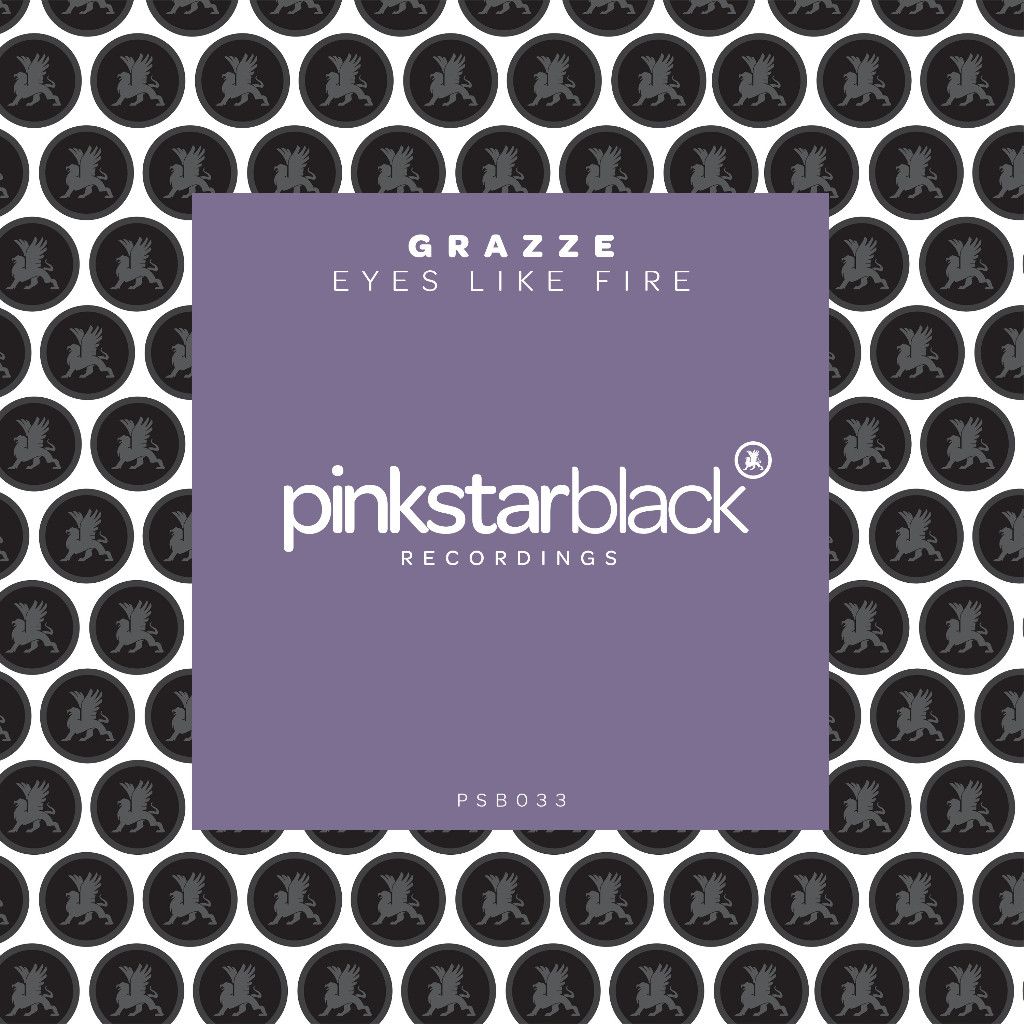 Grazze - Eyes Like Fire
PinkStar Black Recordings releases today, Monday 27th of November, "Eyes like Fire": Grazze´s last project and his debut on the Swiss label.
Grazze, to whom electronic music captivated when he was only a child, is not just one of the most renowned DJs and producers in the national industry, the artist from Madrid is also one of the most recognized experts in mixing and mastering, as well as one of the main references on electronic music radio stations such as Kiss FM, Hit FM, Unika FM and Loca FM, where he has developed impeccable work.
The Swiss label PinkStar Black Recordings, part of Sirup Music group, releases today, Monday 27th of November, Grazze´s last creation "Eyes Like Fire". A track with which the producer from Madrid captures the listeners, through rhythm changes and hypnotic vocals, to immerse them into a new state of mind where statism is not a possibility. It is hoped that this track, the same as the artist´s previous ones such as the recent and summertime "Sunset in Kalea" (Eton Messy) and "Blow Your Mind" (Baci Recordings), will be included on iTunes, DJ Mag and Beatport´s Top 10.
"Eyes Like Fire" is available on PinkStar Black Recordings from 27th of November.