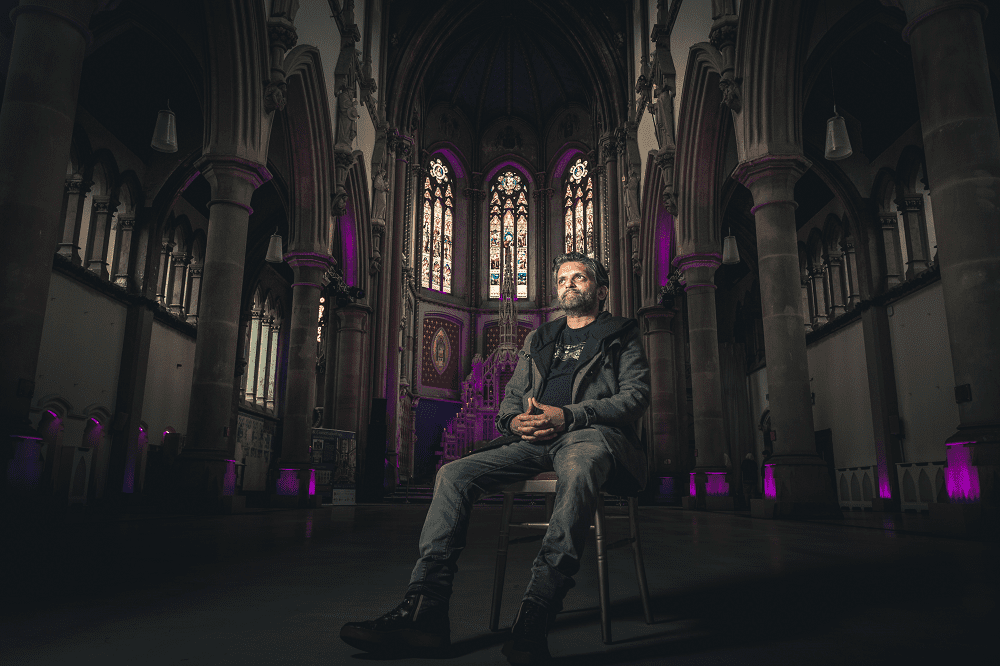 Acid house pioneer Suddi Raval reveals his third studio album "Otherism"
With a quarter of a century's experience in the music industry, acid house pioneer Suddi Raval reveals his third studio album "Otherism", recording under his moniker The Ultimate Escape Project.
A key player in the late 80s acid house scene, Raval adopted the pseudonym as a reaction to being signed to a major label (FFRR Records). Releasing the first installment from the trilogy in the 90s, the music was artfully designed to help escape the realities of life. "Otherism" is a steer away from convention, manipulating deep bass-lines, jazz flecked melodies and squelching 303s to connect underground club culture to a global audience.
"Astay Astay" (an Indian expression meaning "Slowly-Slowly") crackles with electronic synths and deep, rumbling bass-lines. "I wanted this to serve as a reminder to myself about how this album is meant to make you feel" Raval explains. "This came about towards the end of the album as the original vibe was always meant to be super-chilled and as I finished the track it ended up being one of my favourite pieces on the LP".
Alongside "Quark" – the only acid house track on the album, "Otherism" is infused with delicate ambience. "Peng Win", inspired by witnessing a live marimba performance at The Barbican, is awash with midnight blue hues – the gentle, synthesized melodies colliding with delicate electronics to create an intricate late night groove.
Making up half of the duo Together, the pair played a fundamental part in bringing the sounds of UK club culture into the mainstream with their commercial hit "Hardcore Uproar". Originally intended as a white label record to play at Manchester's notorious Hacienda Club, the record grew in popularity and eventually reached #12 on the British charts in 1990.
"Otherism" is yet another indication of Suddi Raval's irrefutable talent.