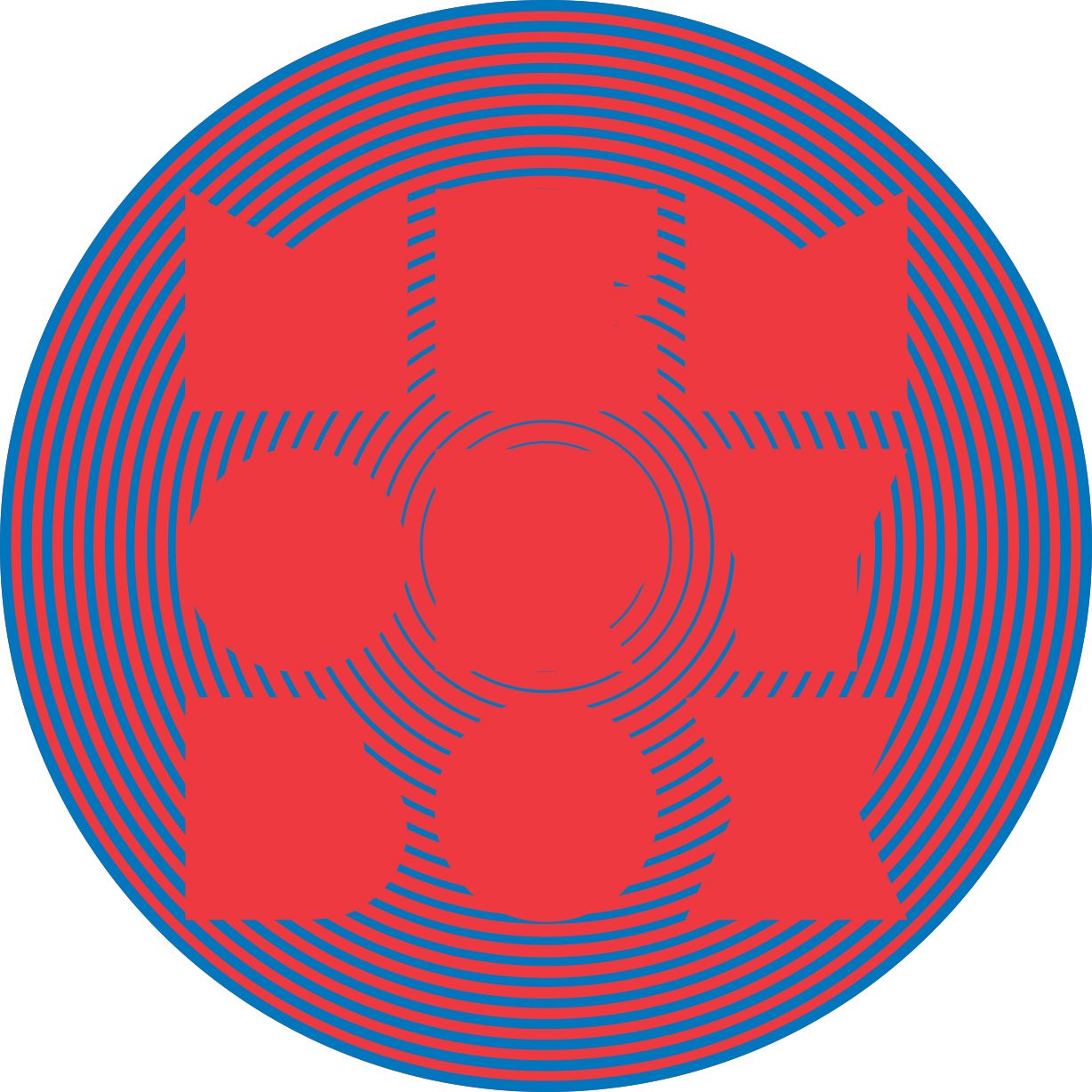 Robin Ball - Acid Stomp
After four years of much talked about parties featuring the likes of DJ Pierre, Leftfield, Hardfloor and Joey Beltram, amongst others, Memory Box now starts its own exciting imprint aimed at keeping the acid house sound alive. It comes from the acclaimed producer and Memory Box head honcho Robin Ball, who is also known for his work as Resonators and his recently re-launched Groovepressure label.
Ball has been involved in the dance scene since the age of 14 when he first started his own parties. Since then he has emerged as a singular voice with a discography that takes in essential cuts all the way back to the mid-nineties, most often on his own Groovepressure. Now he steps out under his own name and serves up some essential acid house brilliance.
The menacing 'Acid Stomp' kicks things off with gurgling 303 lines whipping about above raw, lo-fi beats. The percussion is also dry and analogue sounding and the whole thing really will jack up any dancefloor. Switching mood but staying vibrant is 'Acid Duck', a deeper, more heady cut with wiry electronics scurrying about above rooted drums. It's a brain frying affair that prickles with acid twitches and really shows off Ball's studio skills.
Next up, Ball expertly remixes 'Sqolch', a track he made with Neil Tibbetts. This one is a fresh and elastic tech cut with warm acid modulations, soul infused and dubby chords and a real sense of dynamism. It will carry you away deep into the night as you get lost in its many great layers. Last of all, 'Back in the Dayz' from MVDC is a top old school affair with chattery claps, loopy sub bass and that raw energy that sends dancefloors into a frenzy.
This is a fantastic way to kick off a new label, and one that promises to be as pivotal as the Memory Box parties themselves.
Tracklist:
1. Robin Ball – Acid Stomp
2. Robin Ball – Acid Duck
3. Robin Ball & Neil Tibbetts – Sqolch (Robin Ball Remix)
4. MVDC – Back In The Dayz