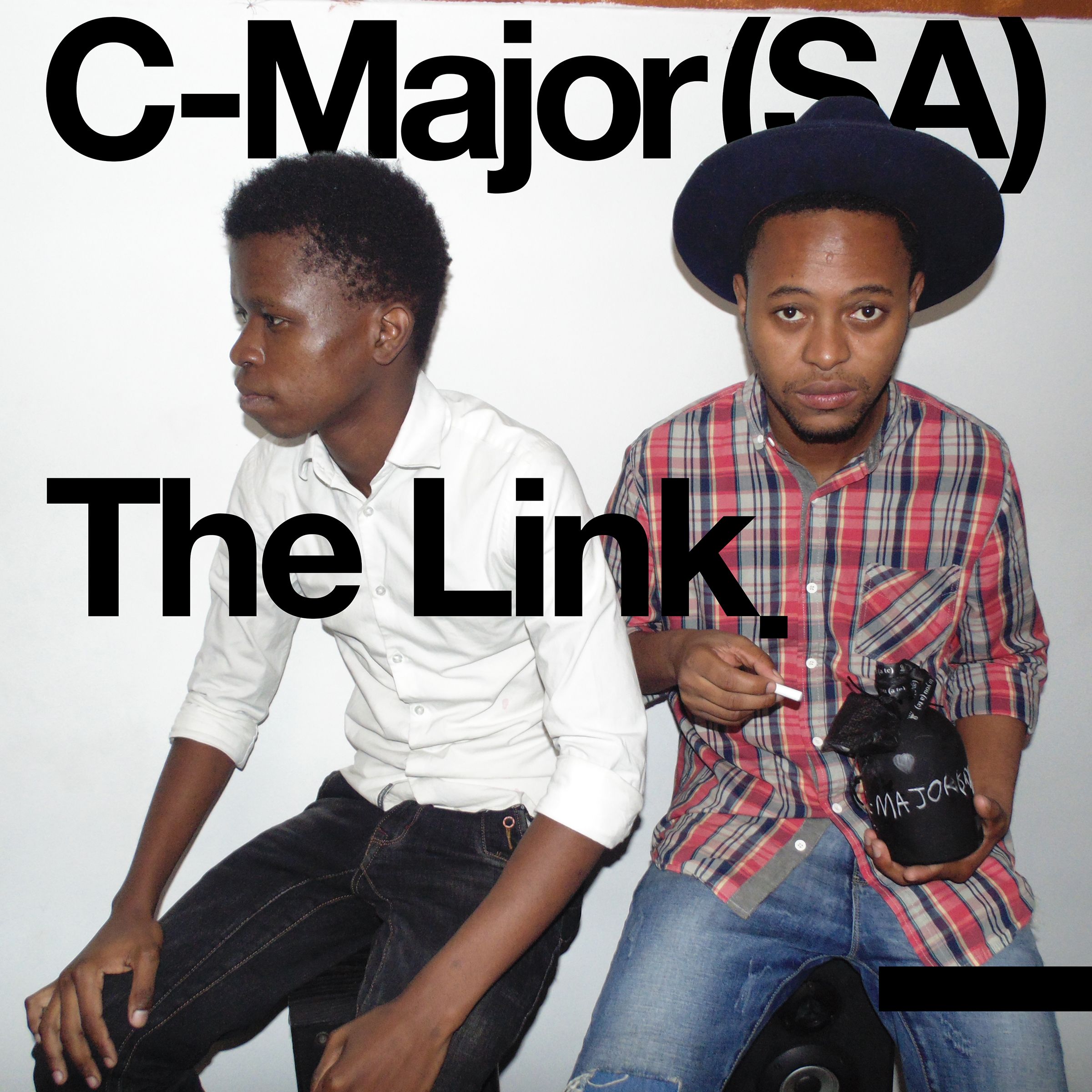 C-Major (SA) - The Link LP
This May South African duo C-Major (SA) step up with their new LP for Atal Music entitled 'The Link'
Hailing from Durban South Africa, C-Major SA have been pushing the boundaries of the Afro and minimal house scene for a few years now, with previous releases on the well established Atal imprint dating back to 2013. The progression of their distinctive sound is well documented in their discography and has garnered critical acclaim from the likes of Laurent Garnier, Damian Lazarus and Roger Sanchez. 'The Link' LP is the duos debut album and arguably their most accomplished work to date; offered up here is a sampler in the form of six tracks which takes the listener on a versatile journey.
Glistening synths and meandering arpeggios open the sampler in 'The Sons', before irresistible shuffling percussion and organic chords delve deeper. Next up, 'Freesyle' is a minimal and dubbed out affair, built from the ground up with crisp off kilter snares and sub-low kicks alongside a soothing synth narrative which captivates from the get-go. 'FM8' then slows things down further bringing a subtle natural percussive swing, deep subs and wavering warm pads into the limelight before 'Location Base' ups the ante and hones in on an alluring bass line fused with hypnotic vocals and snaking effects.
'Big Fish' is up next, a slow building sultry adventure formed of panning percussive hits, an entrancing lead melody and C-Major (SA) signature atmospherics. Closing the package is 'Dubest', another mellow yet understated cut that utilises jacking rhythms and is driven forward with crafty acid licks and spatial synths.
C-Major (SA)'s 'The Link' LP drops 19th May on Atal Music.
Tracklist:
C-Major (SA) – The Sons
C-Major (SA) – Freesyle
C-Major (SA) – FM8
C-Major (SA) – Location Base
C-Major (SA) – Big Fish
C-Major (SA) – Dubest