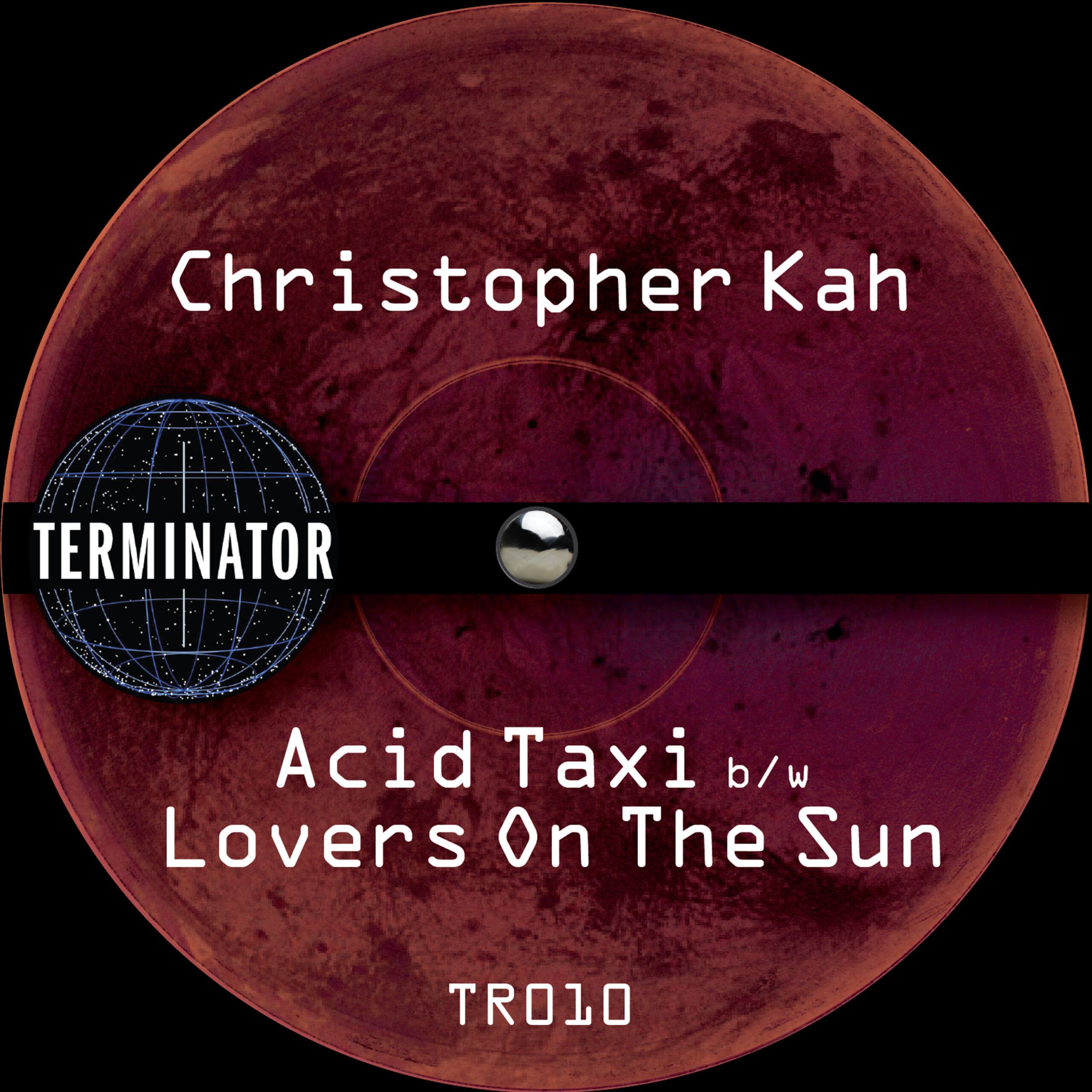 Christopher Kah - Acid Taxi
Todd Terry's Terminator records tenth release comes in the form of a two track EP from French Producer Christopher Kah.
Since its inception in August 2016, Terry's Brooklyn based Terminator Records has been busy adding to its artist roster and releasing music from fellow Americans and Nervous Records Signees Alexander Technique and Mike Techh. Their 10th release sees Frenchman Christopher Kah take the reigns. Kah makes movements in the dark and minimal side of techno, having releases span back over a decade on taste making labels such as Terrence Fixmer's Planet Rouge and Anthony Rother's Datapunk.
Fresh from a string of 2016 parties in New York, Todd Terry's Terminator Records returns for a label night this February at Brooklyn's famous 'Output' club.
Opening the release is 'Acid Taxi', a deep techno cut propelled forward with driving kicks and shuffling hats and dark vocoder loops as its spatial 303 cuts through the mix. Next up is 'Lovers On the Sun' – another crisp production and emotive track with tense strings and ominous vocal samples running with a twisted synth lead which wanders around booming kicks.
Christopher Kah's 'Acid Taxi' EP on Terminator Records drops Friday 3rd February.
Tracklist:
Acid Taxi
Lovers On The Sun