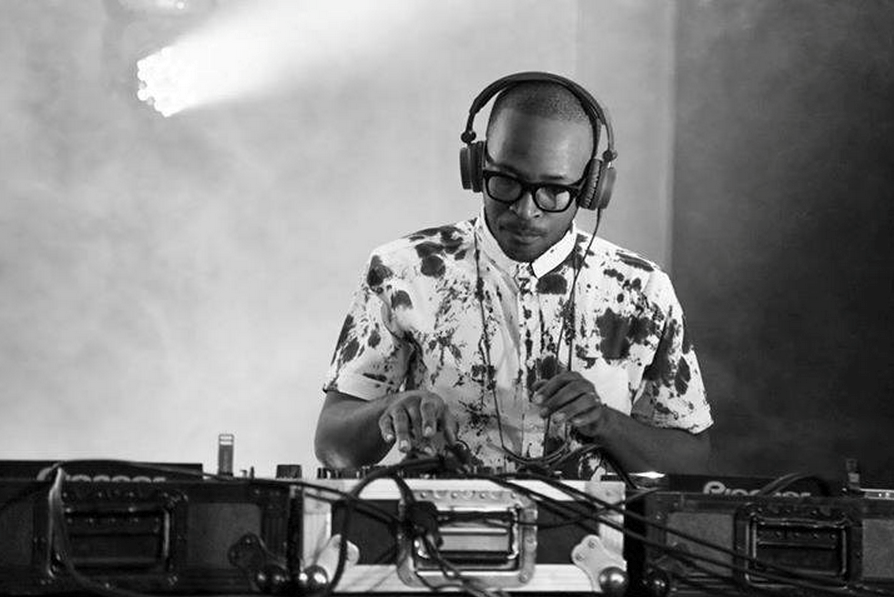 ACTIVIA BENZ PARTY @ VAULT FESTIVAL Announces SPOEK MATHAMBO
DJ Producer and all around music wave maker Spoek Mathambo will be bringing his trailblazing sound the subterranean labyrinth of the Vault Festival for the closing weekend festivities.

From the forefront of South Africa's electronic music scene the prince of "Township Tech" will be ducking and diving between deep, psychedelia, hip hop, psych rock, ancestral beats and soundscapes that go beyond the imagination.

Johannesburg's Spoek Mathambo (real name: Nthato Mokgata) first broke the scene with a series of collaborative projects—Sweat X, Playdoe—that placed his smart, dirty vocals on top of electro-rap bangers that activated dance floors across the globe. Things went darker and deeper with his 2010 debut album, Mshini Wam (translation: "bring me my machine"), a record which took Spoek's love affair with South African culture and his coined "township tech" as a starting point. As always, he pulled those influences in a direction all his own (think: a pitched-down wobble-house cover of Joy Division's "She's Lost Control").

DJ Spoek is going to be joining the already solid Activia Benz line up, alongside label boss Slugabed, Gunge, Toby Gale and Activia Benz DJs.
Earlier this week Activia Benz featured as the Label Spotlight on renowned Boiler Room. http://boilerroom.tv/session/label-spotlight-activia-benz/

LINE UP
SLUGABED
(NINJA TUNE / ACTIVIA BENZ)
SPOEK MATHAMBO
(SUB POP RECORDS)
GUNGE
(INTERSCAPE RECORDS)
TOBY GALE
(TAPE CLUB RECORDS)
ACTIVIA BENZ DJS
(ACTIVIA BENZ)