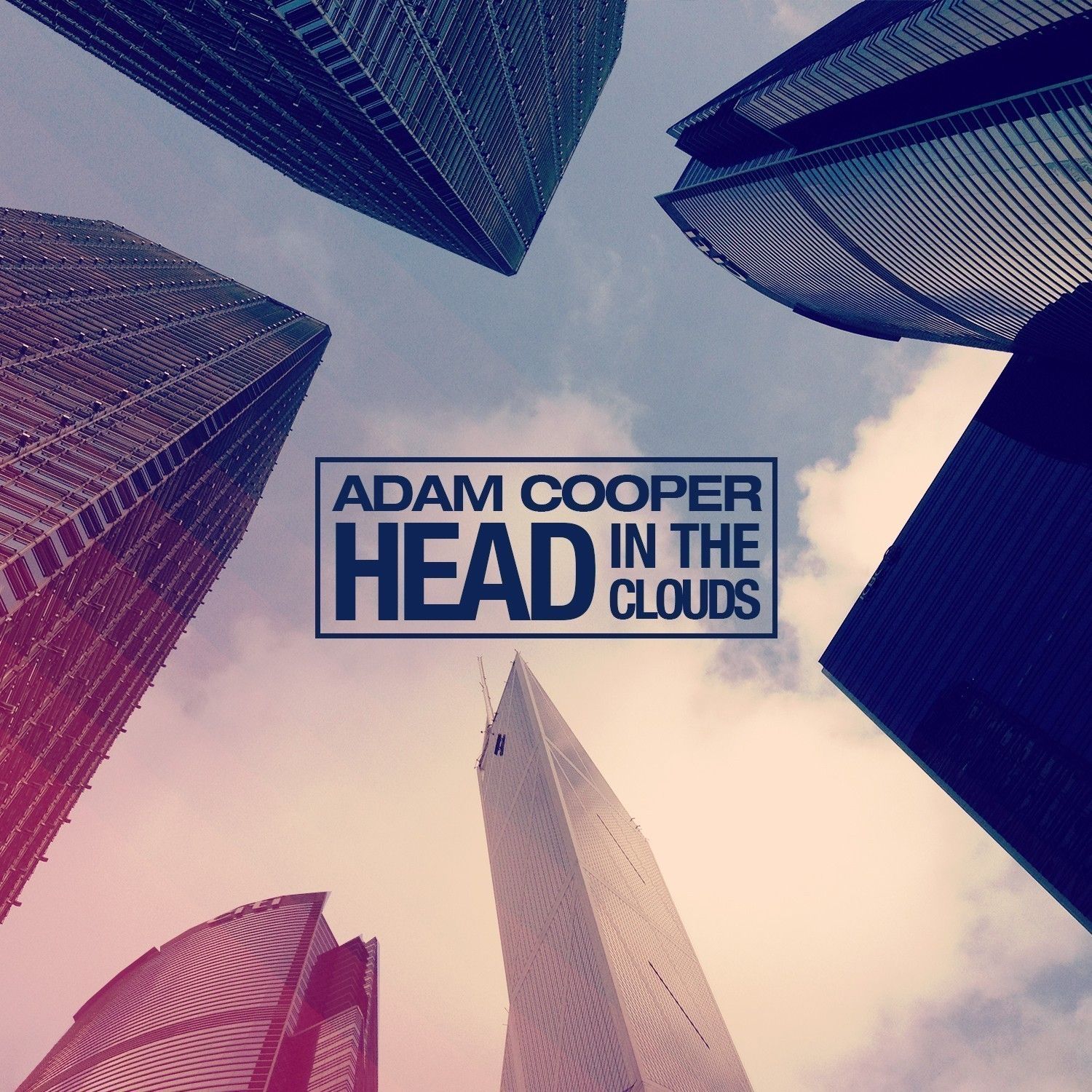 Adam Cooper – Head In The Clouds
Adam Cooper isn't a new name in dance music. The multi-talented DJ and Producer has been travelling his sound around many of the world's leading venues. From Avalon and Ministry of Sound, to Pacha and Supperclub, he's been a regular face behind the decks alongside some of the biggest names in the business. Sharing the stage with the likes of Swanky Tunes, Carl Kennedy, Alex Kenji, Denzal Park, TyDi, Angger Dimas and many more, he's developed a style that's made him a headline DJ anywhere in the world. With a weekly podcast that's now taking in excess of 50,000 downloads a week, Adam's a serious contributor to libraries of electronic music fans across the world.
'Head In the Clouds' is a full on anthem that's proving this talent is far more than just a DJ. Adam's delivered a full bodied production that's been sculpted with sumptuous melodic content that beautifully warps vocal cuts into a song that leads the euphoric pads and backing leads reminiscent of an Otto Knows track, but in his own individual and original style. The main leads are reinforced by a tonally perfect percussive melody that's sweetly mixed with a presence that Adam seems to have nailed in all of his elements.
Pushing through their 50th release this year, Clubstream Blue is one of Sweden's leading lights for all things electronic music. Parent label Substream has a finger in every pie of our music world with an extensive line of sub labels that are hot on the back of upcoming talent from every corner of the earth.