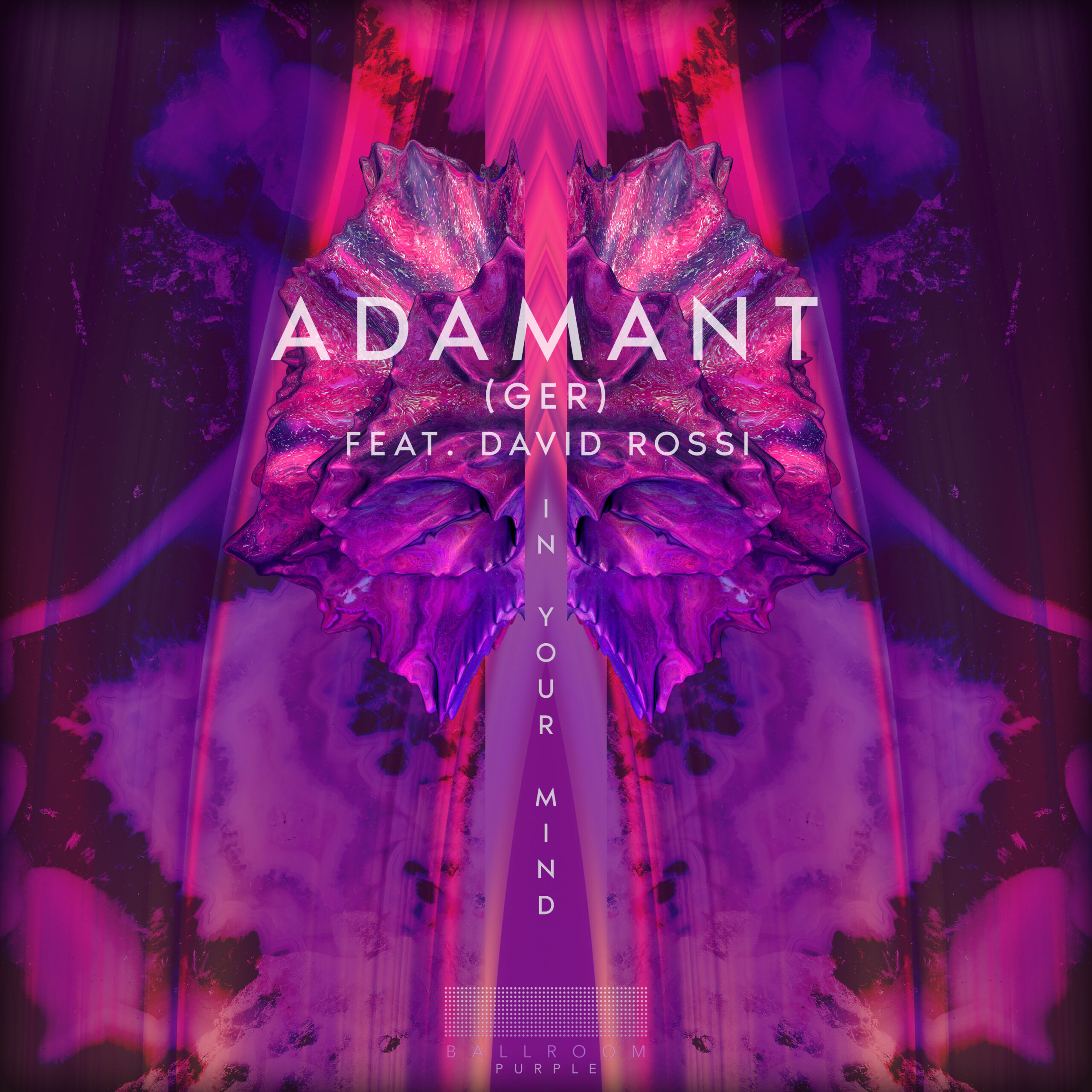 Adamant (Ger) feat. David Rossi – In your Mind (Ballroom Purple)
After their last releases on labels like Ballroom Records, Awen Tales, Tanzgemeinschaft and Ametist Records, which all charted on Beatport and in different other stores, the german electronic music duo Adamant (Ger) is back with a superb brand new EP in cooperation with the Lisbon based singer David Rossi on the Berlin based label ´Ballroom Purple` called `In Your Mind´.
This guys are on fire and with their signature and warm sound, creativity and love for the detail, their continuous output, and great productions –  now on top now with the unique voice from David, they delivered something, that you hear not often in the mass of daily new releases.
Artwork & Design by
all other stores: 13/08/2021
Beatport: