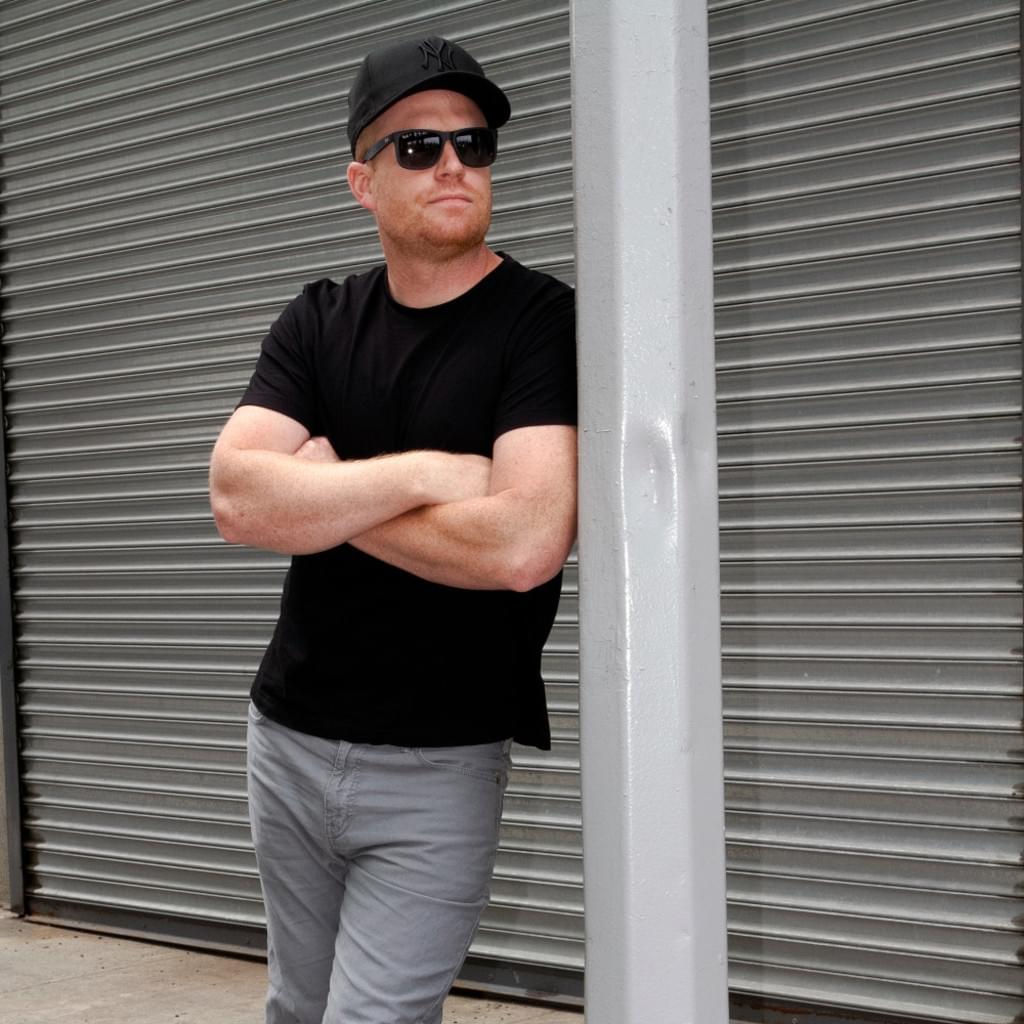 Adred Release LP KIM on Metalheadz
Adam 'Adred' Baker has been an imperative part of the US drum & bass scene, providing a home for its fans amongst the cultural hub of New York City. Alongside his work as a promoter for 'Natural Selection NYC', he's also dropped music on labels such as Metalheadz, Soul:R and 31 Recordings, proving that he's as multi-faceted as they come. This is something which shines through his forthcoming LP 'KIM' set to be released on Goldie's Metalheadz; named after his late Father, it also showcases his Father's Fender Rhodes which Adred has used in most his music since learning to write, a central part of his inspiration. It's an introspective look at the producer's history and one which will identify the elements which have made him both such as successful artist and drum & bass event host.
Including sixteen brand new selections, there's a host of taste catered to throughout 'KIM', as well as a homage to the old school sounds which have made his music so identifiable. Featuring names such as Danny Rhodes, DRS, Manos, Cory James, Jamal, Commix, Dave Owen and Strategy, Adred proves his influence by welcoming a host of talent into the fold for 'Kim'. It highlights why the album has been given a pedestal by an imprint like Metalheadz, one of the most pivotal names within the genre and further afield – still leading the charge since its inception in the 90s.
Buy link –  https://backl.ink/AdredKIM