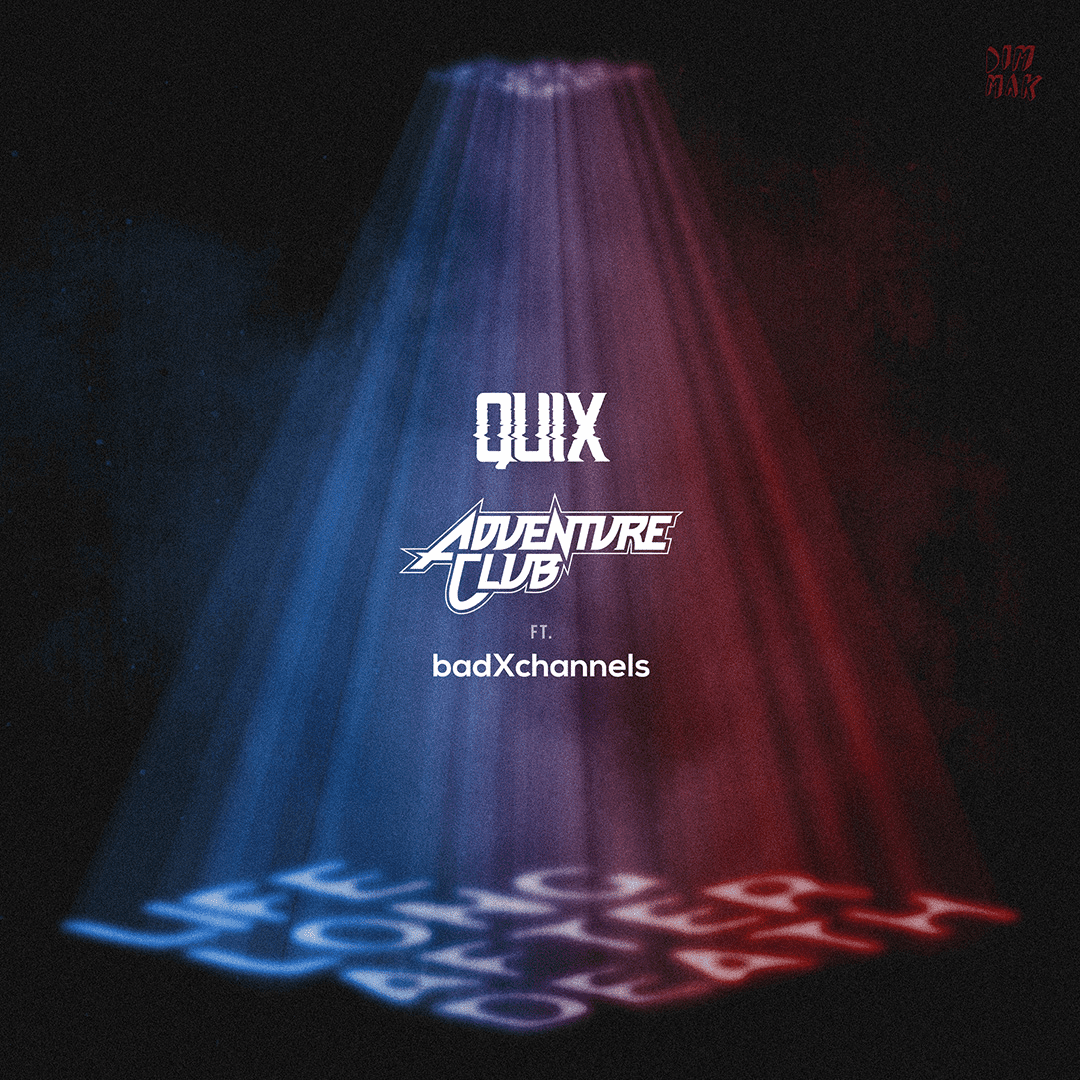 Adventure Club Teams Up With Quix on Gripping New Single "Life Long After Death"
New Zealand producer QUIX is joined by electronic music duo/powerhouse Adventure Club on "Life Long After Death," an epic genre-bending single featuring vocalist badXchannels aka Craig Owens. An infectious blend of melodic power vocals and contrasting drops provides a big festival tune for ravers and rockers alike.
"Life Long After Death" captures the power of QUIX's unique sound design alongside Adventure Club's legendary pop-punk approach towards dance music. The song is rounded out with the help of badXchannels (who many will recognize as the former lead singer of popular emo-core band Chiodos) whose distinguished voice fills the room with unstoppable vigor. The highly anticipated track arrives after QUIX's recent North American and Australian tour dates and Adventure Club's Death and Glory Tour. During Adventure Club's recent Hollywood Palladium gig, they invited both QUIX and badXchannels to join them on stage for the first live performance of "Life Long After Death" to a sold-out crowd.
Adventure Club 2019 Tour Dates
August 9 – Marquee New York – New York, NY, USA
September 7 – The Bomb Factory – Dallas, TX, USA