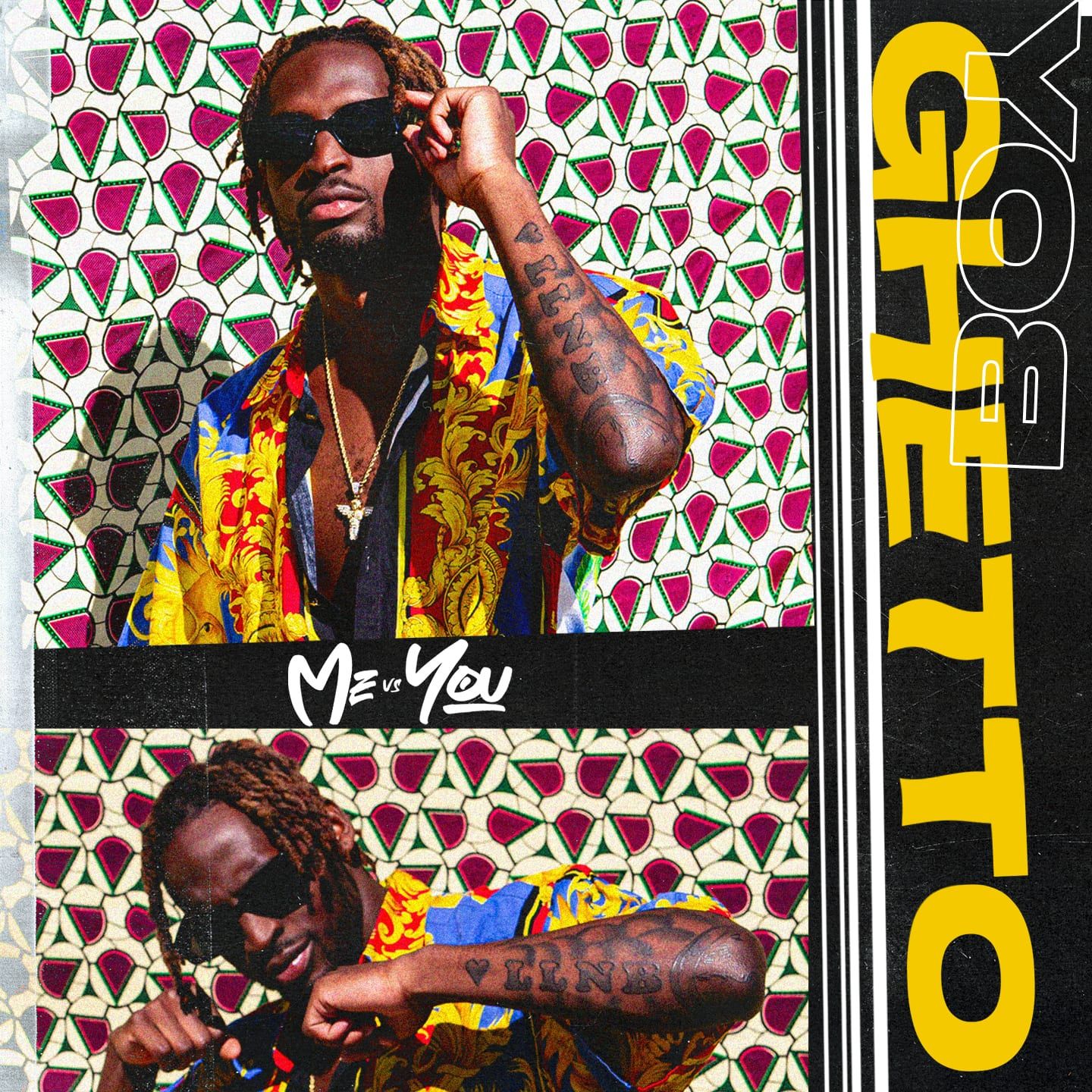 Afrobeats talent Ghetto Boy drops anticipated new EP 'Me Vs You'
London-born artist Ghetto Boy has unveiled new EP 'Me Vs You', out 15th November via A4WARD.
A seven-track release, 'Me Vs You' shuns the run-of-the-mill Afrobeats sound in favour of a sophisticated and meticulously constructed medley of what can be better described as Afrofusion and highlife sounds, with the dialect being either Akan (the principal native tongue of his home country Ghana) or broken English.
Ghetto Boy kicks things off with two tracks that have already been released as singles. First off 'Je', featuring Ghanaian artist B4bonah, has already garnered support from a diverse range of publications, including Dummy Mag, Okay Africa, Chop Daily, I House EU and The Hype Magazine, followed by the slick, measured sounds of 'Balance'. Pairing sparse guitar springs with effortless vocal flow, next track 'Humble' features Nigerian favourite Ycee, before the infectiously upbeat 'Dey' with Kelvyn Boy & Toyboi.
The 'You' within the title of the EP refers to Ghetto Boy's listeners and the type of music the industry expect, while the 'Me' represents his conviction to remain true to himself and his heritage.
Born to a Cameroonian mother and Ghanaian father and described as the 'Prince of the Afrobeats scene', his 2017 debut single 'Under Lover', became a viral sensation,  propelling him to prominence, sparking a global dance routine in the process.
Both the success of this track and his insatiable desire for success has taken Ghetto Boy all over the world, from headlining a show in Germany, performing with Mr Eazi in Sweden and touring Europe at the end of 2018, while he has also appeared as a guest for DJ Abrantee, Afro B and Tim Westwood on Capital Xtra. More recently he played at London venue Zebrano with his live band alongside Vianni earlier this month.
A coming-of-age release, 'Me Vs You' is a project destined to propel Ghetto Boy to the A league.
To find out more about Ghetto Boy, go to: Facebook | Instagram