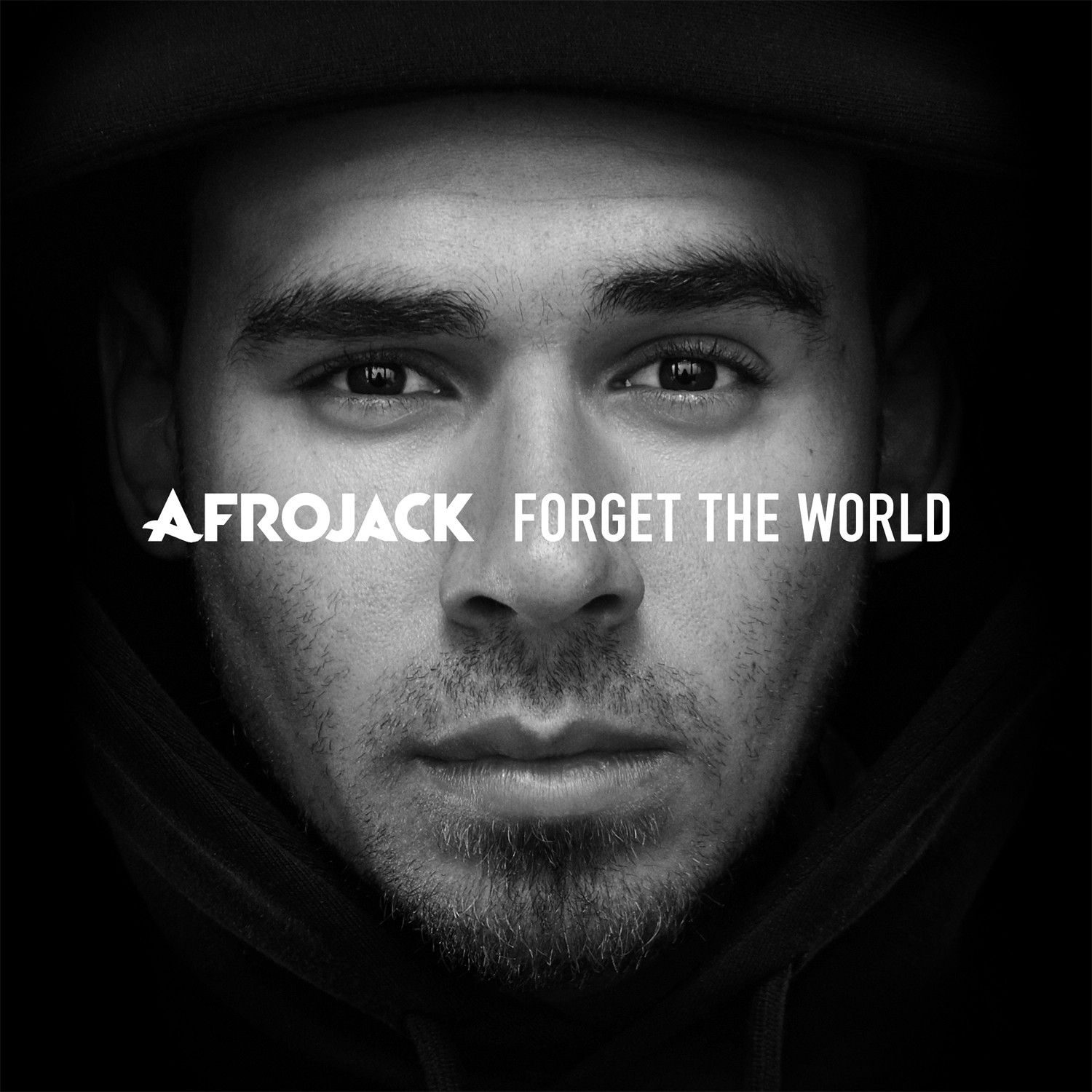 Afrojack – Forget The World
Virtuoso, Grammy-winning DJ/producer Afrojack is to become the first artist to premiere a new album title and cover via Snapchat. With latest single 'Ten Feet Tall' premiered to the world by Bud Light when it aired during their XLVIII Superbowl commercial in February, Afrojack is no stranger to sharing his music via striking and innovative new mediums. In an equally bold and pioneering move, the first reveal of 'Forget The World' will be shared exclusively via Snapchat Stories, a new concept from the makers of Snapchat itself.
Instead of Snaps disappearing in a matter of seconds, Snapchat Stories will allow users to build a narrative by adding Snaps daily, that will in turn live for 24 hours, before making way for a new Snap the next day. Fun and innovative, it serves as a compelling new way for users to share their stories.
In a testament to his enigmatic approach to music, Afrojack is also set to reveal a snippet of brand new music each day exclusively via Snapchat Stories. This will lead up to his 'Forget The World' album launch party in Miami at the end of the month. In order to access the exclusive content, fans will need to follow 'RealAfrojack' on Snapchat, thus enabling them to follow his story throughout the lead up to the album release.
Truly a world first, it not only highlights Afrojack's willingness to push boundaries, but also his intention to continue exploring new and innovative music sharing platforms. Having already worked with the likes of Madonna, Beyonce and Chris Brown, topped the Billboard Charts and performed at some of the world's most iconic music festivals including Coachella, Ultra and Tomorrowland, 'Forget The World' is sure to set the benchmark in another landmark year for Afrojack.
For more information on Afrojack, please visit:
http://www.afrojack.com
https://www.facebook.com/djafrojack
https://twitter.com/djafrojack