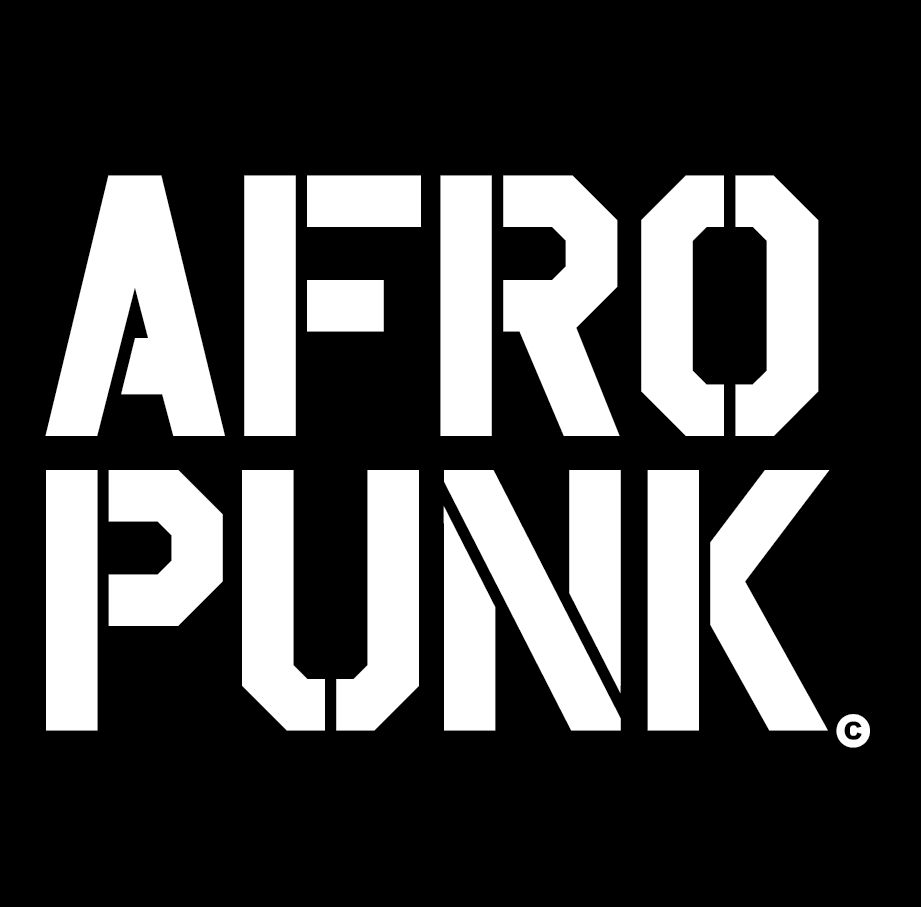 AFROPUNK LONDON 2016
'POWER TO THE PARTY' COMES TO LONDON'S ALEXANDRA PALACE ON SEPTEMBER 24TH, WITH A HOST OF GLOBAL TALENT INCLUDING M.I.A, BENJAMIN BOOKER, SZA, WORD SOUND POWER feat AKALA, DREADZONE AND DON LETTS, Ho99o9, CAKES DA KILLA, GAIKA, YOUTH MAN, SOULECTION, NTS LIVE, VODUN, AND MORE.
For over 13 years, AFROPUNK has been defining culture in the music world; a triumph of multiculturalism and diversity for people of all races, genders, colours, creeds and tastes. Now with AFROPUNK events in BROOKLYN, ATLANTA and PARIS, the team can reveal it's first UK edition, taking place in London's iconic Alexandra Palace on Saturday, September 24th, 2016. A special homecoming event for AFROPUNK founder and East-London born Matthew Morgan; London's adventure will have a distinct UK edge; mixing homegrown and global talent from the worlds of music, art, culture, food and style. M.I.A, Benjamin Booker, SZA, Ho99o9, Cakes Da Killa, GAIKA, Vodun, Youthman, Soulection and NTS Radio have been announced for London's first outing, plus 'WORD SOUND POWER' – a collaborative project between Akala, Dreadzone and Don Letts, and so much more to come.
TICKETS : afropunkfest.com/london/
LINE-UP to date:
M.I.A
SZA
WORD SOUND POWER feat Akala, Dreadzone and Don Letts
Benjamin Booker
GAIKA
Ho99o9
Purple Ferdinand
Cakes Da Killa
Vodun
Youth Man
Soulection
NTS Radio
+ much more TBA