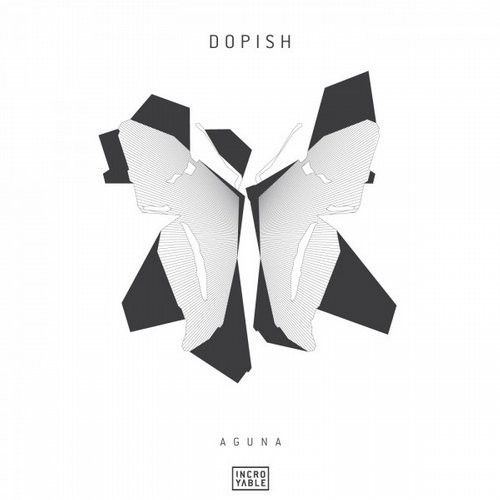 Dopish - Aguna EP
If you like a sense of late night drama in your beat, then this EP is for you. It is stuffed with explosive and colourful synths and starry melodies that really make it feel like you are outside looking up. It comes from a german duo known as Dopish and gets remixes by two other German outfits in Soukie & Windish and Fennec & Wolf.
The first cut is one that keeps you locked in a tantalising sate with its rumbling bass and pixelated synths. It is a firm and driven cut that will sweep up any dance floor under its spell. Then it gets remixed twice, the first time is by label head Fennec & Wolf who does so with a subtle hand and simply ups the ante, laying in dreaming drones that have your mind wandering while your feet do the grooving. Soukie & Windish then go against the grain and rework the cut into something darker and with real swing, meaning and with real energy.
It is a clever bit of work that gets joined by another original Tempera.
This one stands out for being rather different, with its dangling synths raining down on coarse claps and soft, supple beats. This is heavy music for floors that know.
The Aguna EP is out now on Incroyable Music and available here
https://pro.beatport.com/release/aguna-ep/1755217