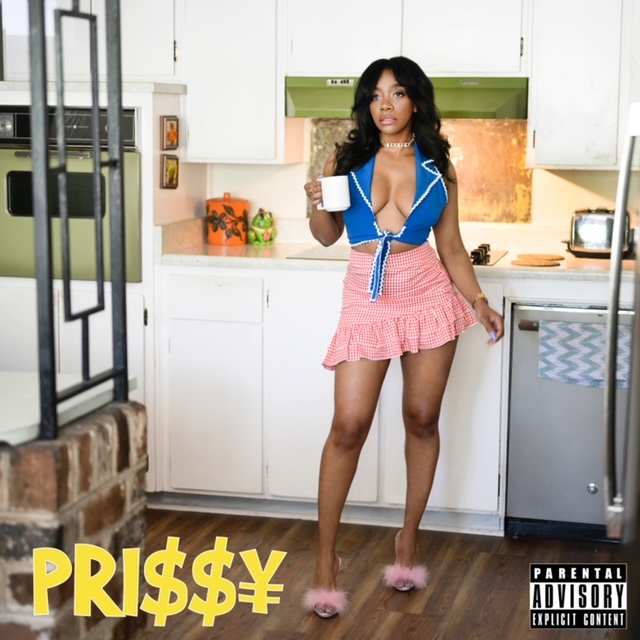 A$H. Shares New EP 'PRI$$¥' – Review
With a whole host of accolades already to her name including praise across music press, A$H. is an exciting new R&B Pop artist already gaining high praise for her unquestionable talent. new EP 'PRI$$¥' is a perfect example of the vocal and songwriting prowess that she possesses.
Opening with the airy, vibrant 'Only' PRI$$¥ doesn't hang around introducing A$H.'s unique, R&B infused Pop sound. Going straight in with A$H.'s effortless vocals, washy synths and a swaying beat before the funk laden bass oozes it's way in, the opener builds an infectious R&B feel. Elsewhere across the EP's 5 tracks, 'I'm Dope' and 'That's All' introduce A$H's Hip-Hop influence on the rhythm led lead singles while standout track 'Know More' demonstrates A$H.'s full vocal prowess on the super vibey R&B track that builds towards it's mega hook of a chorus.
Closing track, pop ballad 'The Love Song' shows the lighter side of A$H.'s writing, using her trademark swingy beats to underline an uplifting light 90's-esque pop tune.
Listen to the full EP below: