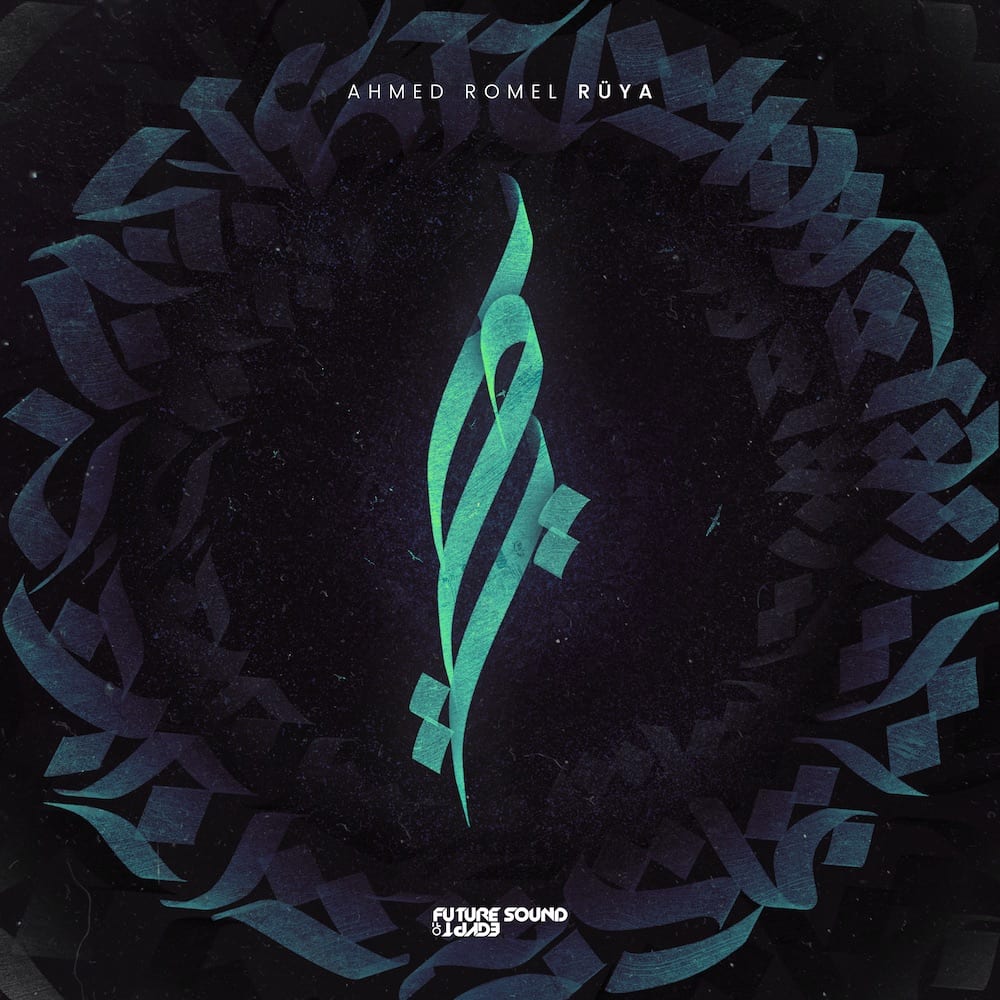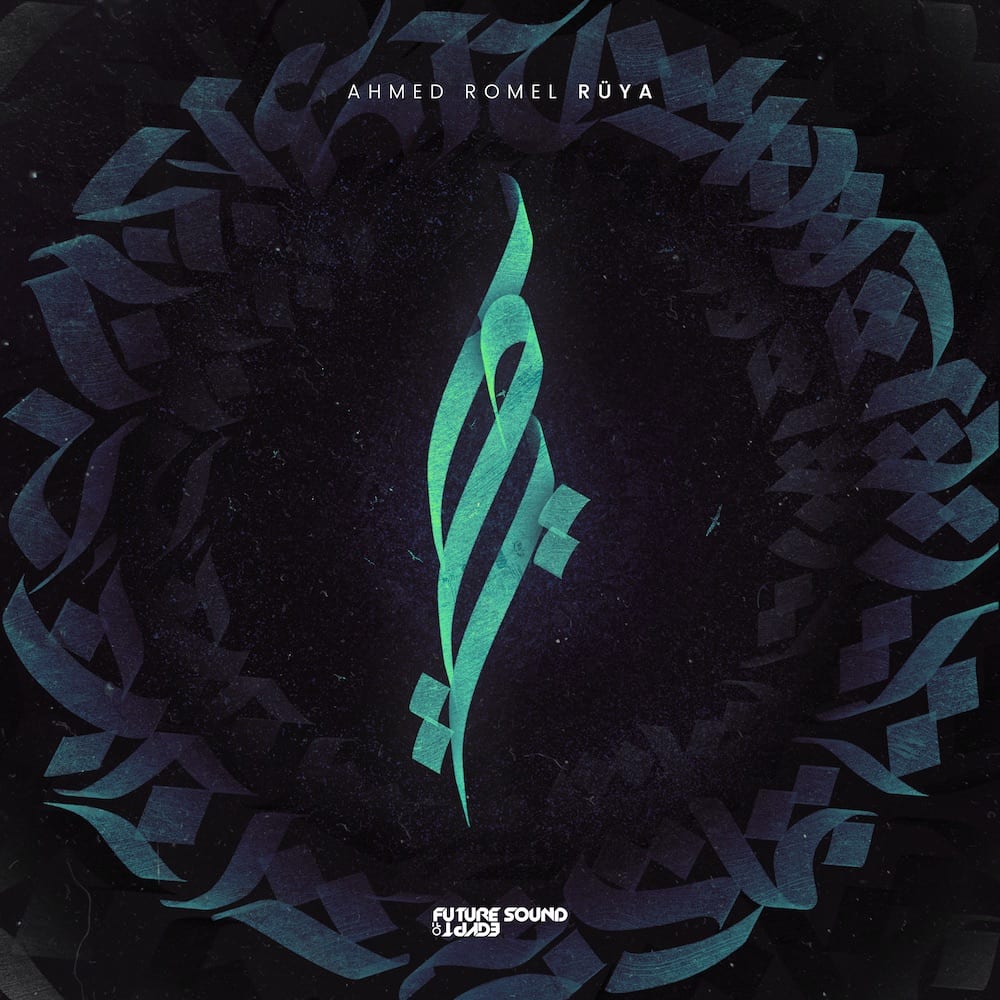 Ahmed Romel releases debut album 'Rüya' on FSOE
Ever since Ahmed Romel burst on to the scene with his first release in 2001, his rise into the upper echelons of Trance music has been mesmeric. 16 years after hearing his first-ever Trance compilations, 8 years after his first release and 4 years after he was first supported by Armin Van Buuren and Paul Van Dyk – 'Ruya' is here.
Starting as a DJ but evolving into a producer, Ahmed Romel has released on FSOE, the eclectic and iconic Trance label, but this marks his debut album. Known for intricate melodies, musicality beyond the norm and unique instrumentation, this album is something the Trance industry have been waiting for for a long time.
16 tracks of pure, unadulterated Trance bliss – this is the reinvigoration this genre needed. A gorgeous mix of organic and digital textures are spread over every single track – each one more effortlessly energetic than the last. Starting off with 'Be My Eyes' the mood is set for the release – power, beats and stunning timbres throughout. 'Don't Say Goodbye' features the demure yet striking vocal line from Roxanne Emery. Potent vigor runs deep within tracks such as 'Vanya' and 'Anjara' but is consistent throughout the tracks. Featuring the famed Trance vocalist Jennifer Rene, 'Silver Lining' pulls on the heartstrings before inciting the need to get up and move. 'The Eternal Peace' is a different vibe entirely to close the debut, and it shows the versatility of this producer. Angelic strings and live percussion sum up the human aspect that Romel brings to his music and end the album in beautiful style.
Tracklist:
01. Be My Eyes
02. Dystopia
03. Vanya
04. The Love Potion (With Simon O'shine)
05. Solitude
06. Don't Say Goodbye (With Roxanne Emery)
07. Digital Nomads
08. Reverie
09. Rüya
10. Silver Lining (With Jennifer Rene)
11. Sea of Sounds
12. Forever (With Aisling Jarvis)
13. Anjara
14. Tresor (With Hazem Beltagui)
15. Ars Vitae (With Driftmoon)
16. The Eternal Peace
With such a well-rounded and thought-provoking release, it is hard to know where to start with summing it up. His work is given praise routinely in the form of plays from the industry's giants – but this album deserves special plaudits. There is something inherently unique about this album – and the blood, sweat and tears that have gone into its creation are obvious for all to see. This won't be the end for Ahmed Romel – but this may well be the work that he becomes most admired for. Until the next one.
Listen here

Purchase here
https://www.ahmedromel.com/product-page/r%C3%BCya-cd-album
Ahmed Romel Online
www.facebook.com/ahmedromelmusic
www.instagram.com/ahmedromel
www.twitter.com/ahmedromel
www.soundcloud.com/ahmedromel