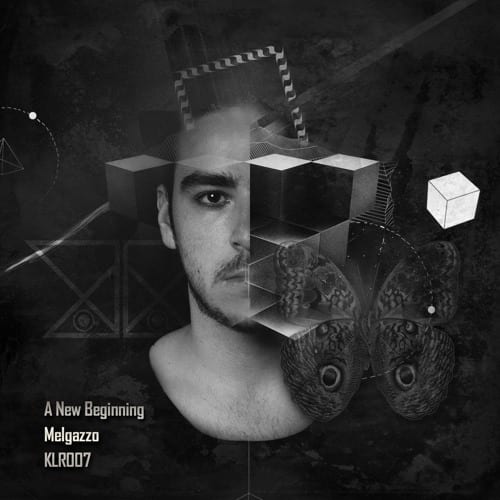 Melgazzo gets to you with his album, titled "A New Beginning"
Vitor Melgaço aka Melgazzo is a drummer and a Techno DJ & Producer from Brazil, who formed as an artist in Amsterdam. Melgazzo has already performed in big festivals throughout Brazil, and he's actively promoting the developing of the Techno scene in his country through his own events, and he's also the founder of Kaligo Records.
Now he gets to you with his album titled "A New Beginning", a full-lenght work composed of eight original tracks, plus one 
Intro and a Continuous DJ Mix, which symbolizes a turning point in the life of the artist, who's launching his new identity and his brand new sound providing tracks with remarkable drums mixed with high quality synthesizers line.
We're sure you'll find plenty of inspiration for your dj sets in this pack, and a lot of tracks to spice up your next dj set.
Out on Kaligo Records on August 19th!
https://soundcloud.com/melgazzo
https://www.facebook.com/melgazzobr