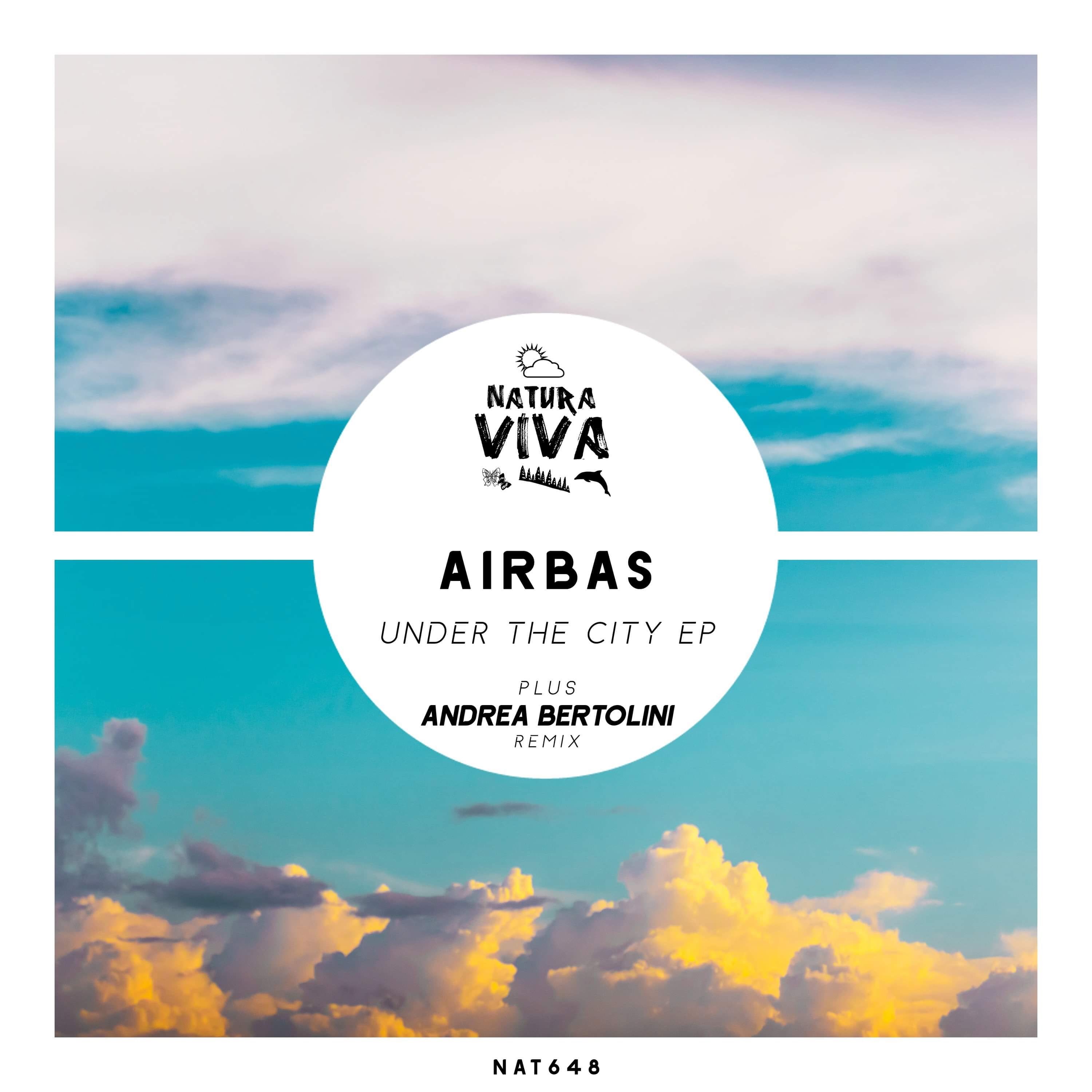 Airbas 'Under The City EP' (incl. Andrea Bertolini Remix) Natura Viva Music
Italian producer Airbas joins the Viva Natura stable, delivering a superb 5 track EP that offers a real cross section of vibes from smouldering, techy and progressive grooves though to deep melodic soundscapes.
The title track 'Under The City' is both emotive and dramatic with its hypnotic arpeggios that pirouette around lush sweeping melodies that build to a tension filled breakdown. Andrea Bertolini amps up the tension on his remix, injecting a menacing hook, a melancholic piano riff and some cool beat science. Also on the package Airbas offers 3 stunning melodic cuts; the heartfelt 'Winking Stars', ripe with touching strings and piano; 'Keep On' with its bubbling undertow, catchy hook and ethereal vocals; and the driving progressive vibes of 'Run To Me'.
"'Under The City EP' is a set of introspective pieces with a harmonic theme, yet quite intrusive and melancholic, but still keeping the dance floor in mind." – Airbas
'Under The City EP' will be released on Beatport exclusive on November 4th / Full release December 2nd 2019 on Natura Viva Music.