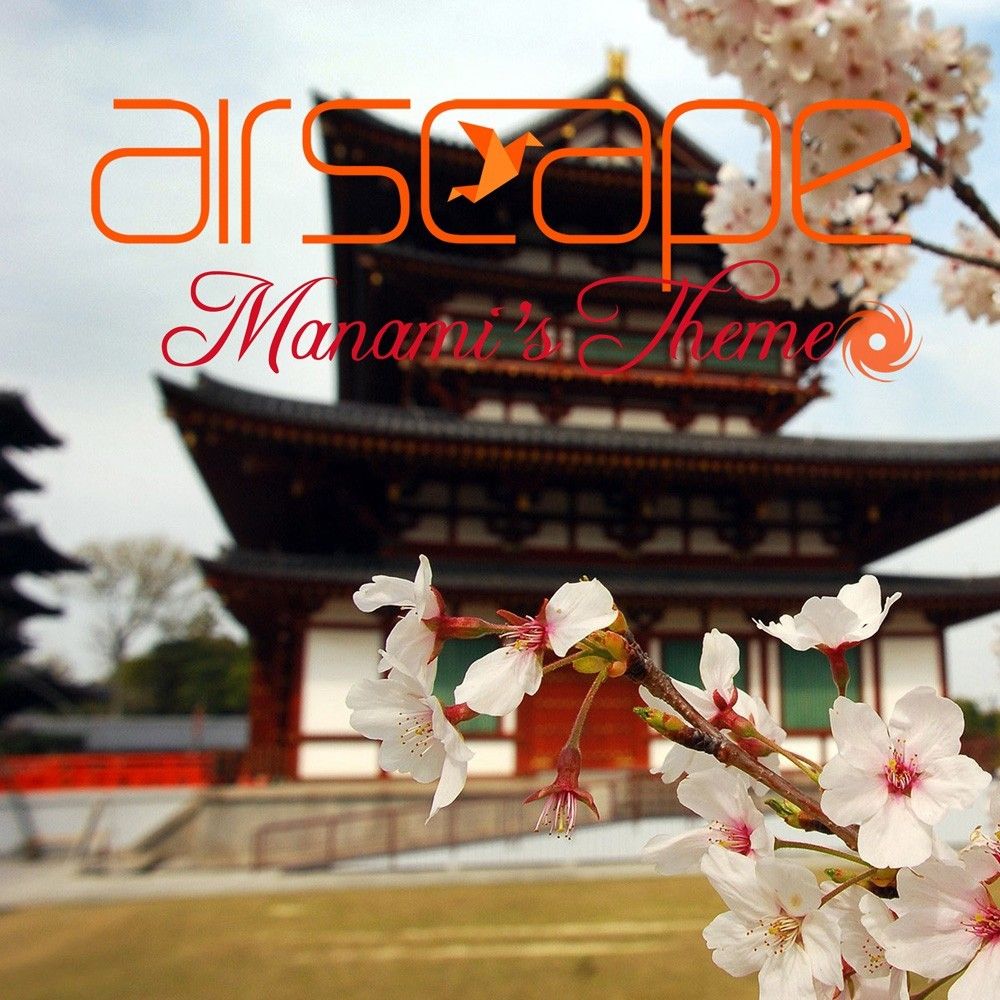 Airscape – Manami's Theme
With 'Endless Forever', 'Welcome Home' and year kiss-off 'Promise', 2013 saw Airscape deliver a flawless run of uplifting sun-seeking trance. Acting as the precursor to a new Airscape LP, the Dutch outfit drew fan delight and press applause ("a track that fills every square inch of the biggest room!" proclaimed MIXMAG on 'Endless Forever' – "Tune of the Month") in equal measures.
Now, with the epic entrancement of 'Manami's Theme', production masterminds Johan Gielen and Virtual Vault are back. With the bit firmly between their teeth, they're ready to do even more floor damage in 2014 than they did in 2013!
With more than a hint of the Orient in both its title and sonics, 'Manami's Theme' sets up with battle-ready drums, rolling, Richter-scale-registering bass and echoing sub-riffs. With its air strung melodies generating atmosphere and altitude, Johan & Ben use all the pads, chords, phase and delay at their disposal to build 'Manami's Theme' up to its final super-string-driven conclusion.
A 'summer's coming' track, if ever there was one – 'Manami's Theme' arrives in download stores on May 5th.
Tracklist:
01: Airscape – Manami's Theme – (Extended Mix

www.blackholerecordings.com
www.soundcloud.com/blackholerecordings