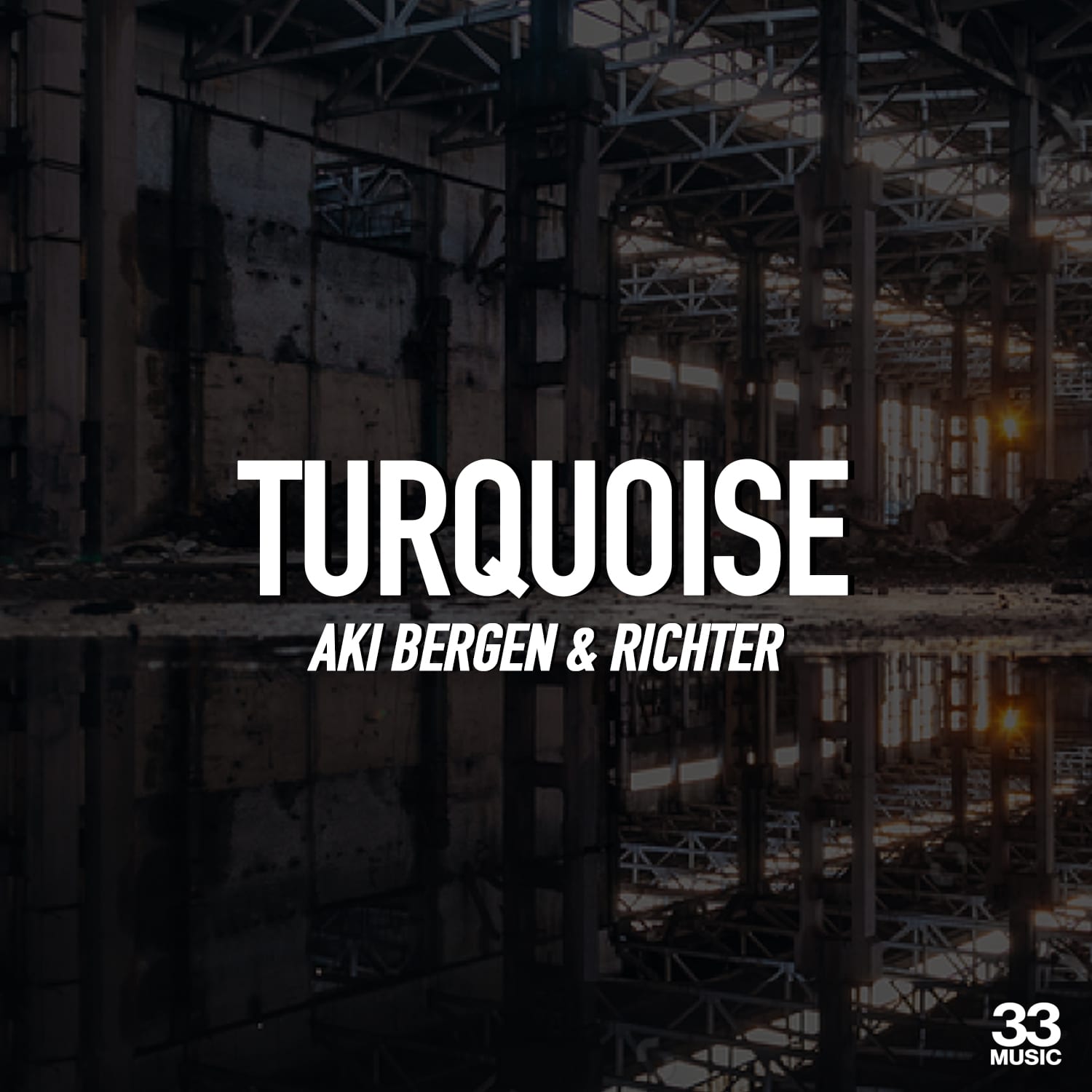 Aki Bergen & Richter unveil 'Turquoise' with Dan Mckie remix
Dan McKie is making real moves of late and his label, DJ sets and productions are all knocking it out of the park. Next up on 33 Music he invites Italian pair Aki Bergen & Richter to collaborate on a new single that he remixes.
The original is a steamy bit of deep house with drums that roll down low as silvery slithers of percussion rattle up top. It is full of intrigue and mystery and is perfect for the late night hours. McKie steps up to remix and does so with a more driving vibe at the heart of the tune. The vocals come in from up top like a shimmering shadow and the whole thing builds to a nice tense peak. All in all another fine EP.