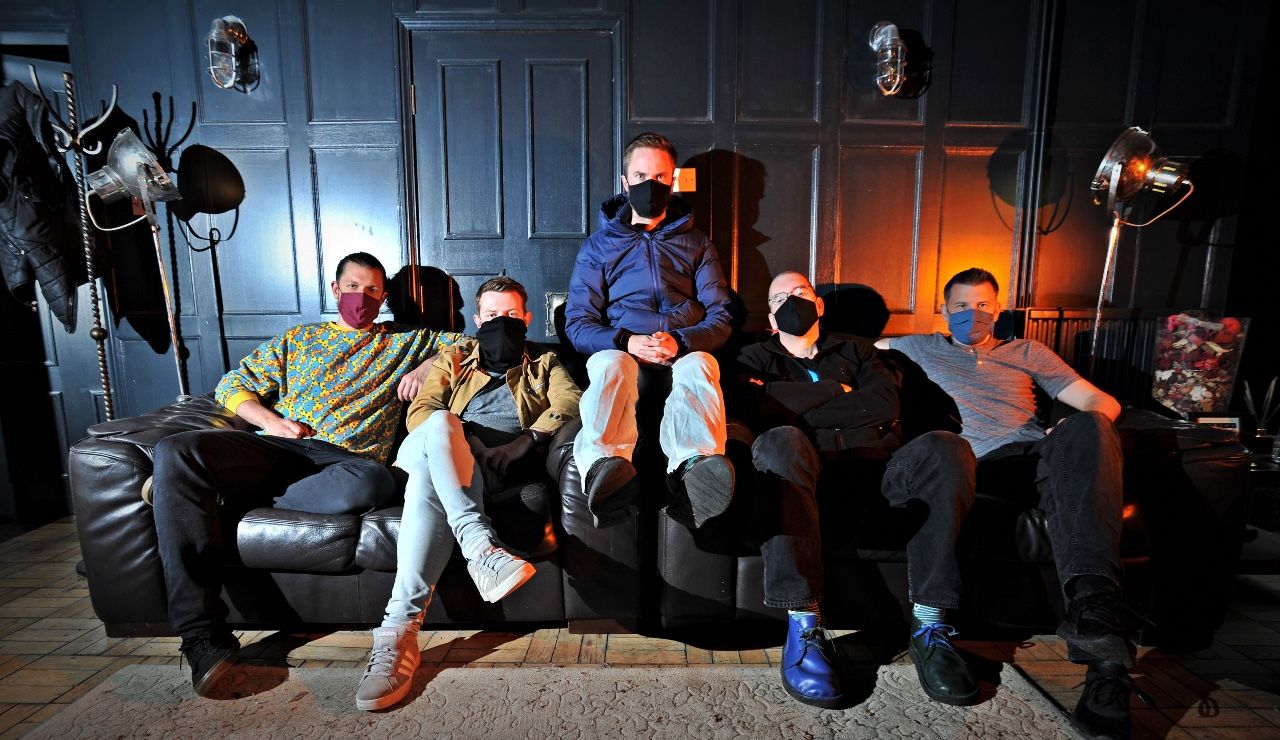 Al Swainger's Pointless Beauty Bring Together Chillout, Electronica And Jazz On New Single 'Relentless'
Following a string of plays on Jazz FM, Bristol Progressive-Jazz collective Al Swainger's Pointless Beauty return with their stunning new single 'Relentless'. 
Complex and multifaceted, the bands fascinating sound brings together elements of electronic, chill out and jazz in a brilliant soundscape built for listening with your eyes shut, headphones on and a drink in hand.
Led by composer, producer, digital artist and multi-instrumentalist, Al Swainger who has had a strong career as a session musician for some jazz greats playing shows at Ronnie Scotts among others. Now moving into making a more experimental, synth heavy form of music, Al has truly found his sound in a unique and interesting way – it's definitely jazz but just not as you know it! 
Taken from their upcoming album 'Hearts Full Of Grace', and album written about the effects of mental health issues, the new single 'Relentless' is all about burnout as Al explains: "Relentless is a reflection on how technology in particular has reshaped our lives. We've become expected to be permanently 'on' and to present a constantly happy and successful front. We have been trained to feel uncomfortable if people can't contact us at all times through mobile phones and social media by willfully encouraging FOMO as a societal sales tactic. The hard part is that this behaviour genuinely is fun up to a point. The big downside is that our mental health can suffer as a result.
Trying to live up to the expectations of a relentlessly performative life will inevitably show the cracks sooner or later. I wanted to reflect on both sides of that experience with this piece of music. There's even a hidden morse code message for the particularly keen of ear."  
'Relentless' is out now, the new album 'Hearts Full Of Grace' is slated for release June 1st