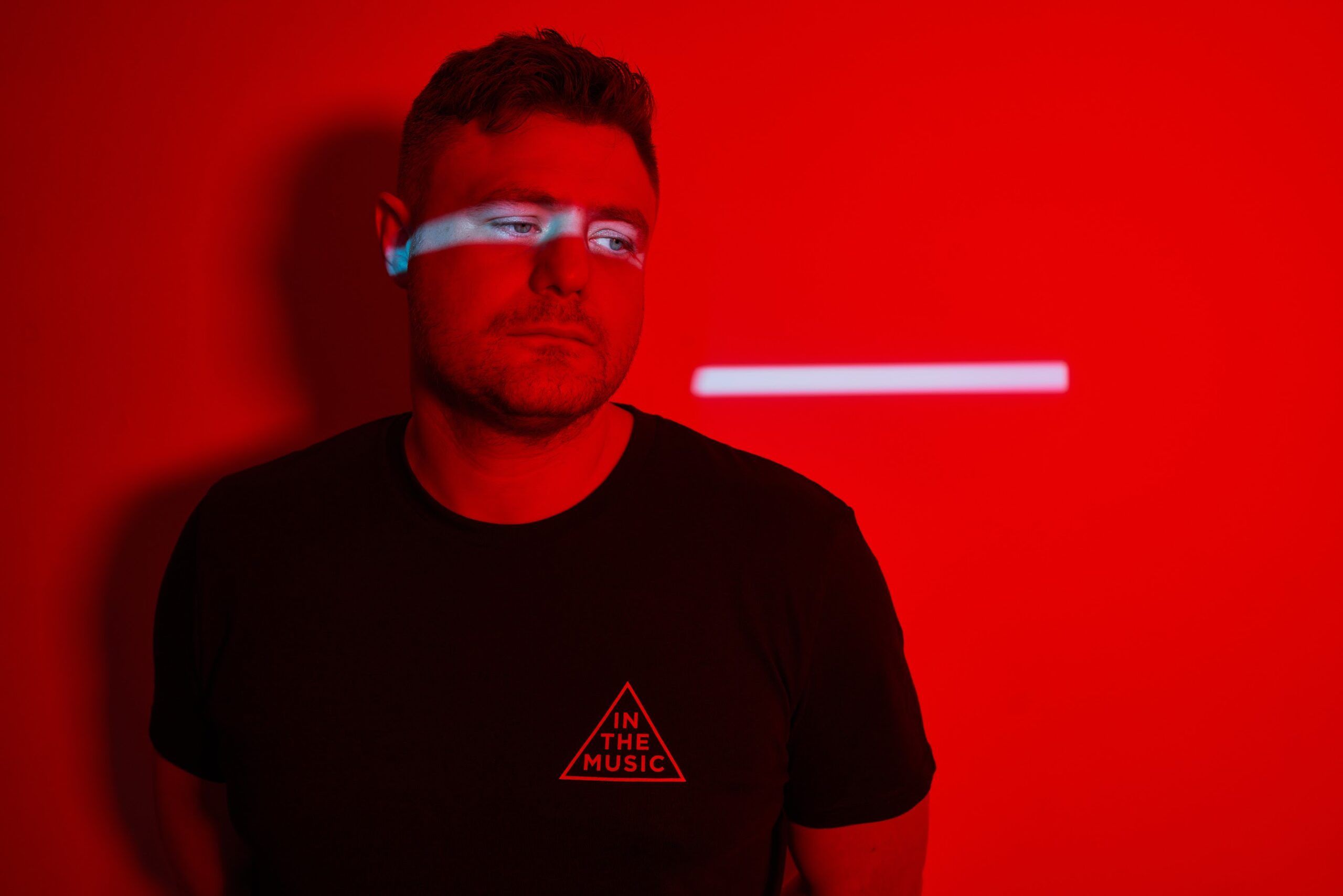 60 Seconds with AndThen
60 Seconds with AndThen
Hi Luke, for those don't know you, please tell us a little about yourself, where you're from and how you first got into making dance music?
I'm from Hampshire UK, originally, I lived in Cardiff for years and now back in the South East. I have been DJing since I was 14, so it was a natural progression really, plus some friends of mine started to make their own music. Nothing beats the feeling of playing music you've made yourself.
Describe your sound in 5 words…
Percussive, chunky, catchy, drummy and fun.
Who or what inspires your productions?
So many to mention. Nic Fancuilli and Saved. Yousef and Circus, Joeski and his percussion and 90s/00s tribal techy stuff, like Danny Tenaglia, Lawler and Peace Division.
What has been your most successful release?
I have an EP out now on Cubism called 'Watch What', which has got some great support plus 'After Dark' with Jess Kidd is starting to make some moves, my biggest selling one is 'Changes' on Circus Recordings. I have a few new releases out with them this year too, which is cool,
Your second release with Jess Kidd, 'After Dark', has just been released on Traded Music, how's it sounding?
It has a drummy bassline, a squidgy synth and Jess' brilliant vocals. It's picked up support from Huxley, Idris Elba and many more!
What was the inspiration behind the song?
I wanted to make a more chunkier, drummy track so it has a darker edge to it. When Jess added those lyrics it really added to it. It's about those people who only come out after dark.
What are your thoughts on the current House scene?
I think it's pretty healthy at the moment. I love that smaller clubs are coming back even after the issues of the last 2 years. I would be nice to see a more diverse range of artists on the bigger line-ups though. (That's a whole other Interview).
What's your studio set up like?
Pretty streamlined. I used to have a lot of kit that I didn't use. So when I relaunched my music and started AndThen, I streamlined my process and got rid of things I didn't need. I use Ableton and I use mostly VSTs now with a little hardware such as a Push 2 and keyboard. I also have a young family so everything is mostly done on headphones now.
When in the studio, do you have any rituals or bad habits?
I always start with an empty project but a template with all my favourite VSTs set up. To save time and increase my flow. I used to have a lot of bad habits such as getting distracted by my phone or getting stuck in a loop, but I am pretty disciplined now. I am partial to a few studio snacks though! Mainly crisps!
Have you any plans to make an album?
No plans really. I haven't given it any deep thought. I am not sure that albums work in my type of Dance Music. I would love to do something different in the future with different styles so never say never.
What was the last gig you played and how was it?
It was at Distrikt in Leeds. I have wanted to play there for a while as it's a proper basement club and terrace. It was brilliant as the Leeds lot are crazy! I warmed up for Mike Dunn who is a legend, so I did have to reign in the music a bit.
Where are you most looking forward to playing this summer?
I've had a busy few months Djing, so the next month or so is quite quiet gig wise as need to make more music. I am playing Saund club, for my 'Watch What' EP launch, which is a live-streaming venue which is like a mini club, Cambridge in August and hopefully to Ibiza in the summer, but awaiting that to be agreed.
Who are you current top 5 producers?
Ango Tamarin is on fire, Jasons I love, James Organ (who is doing a remix for me on Adesso) KeeQ has jumped back on the scene on Saved and Circus, I also love Joeski. I can probably make another ten!
And your top 5 record labels?
Circus, Saved, Cubism, Hot Creations and Adesso.
When you're not making music, what do you do to chill out?
I enjoy cooking, walking the dog, spending time with family and I am also a black belt in Origami.
What else is in the pipeline for Andthen?
Lots of music out the next few months on Traded, Cubism, Circus, Adesso and Subtractive. All labels I love! I would love to get something on Saved, Hot Creations and Moon Harbour! So will keep working towards that, as well as doing more with labels above. I am hoping to tour a bit more too, so will be working on that in the coming months.
'After Dark' will be released on Traxsource promo May 6th / Full release May 20th 2022 on Traded Music.
https://www.traxsource.com/track/9975756/after-dark-original-mix