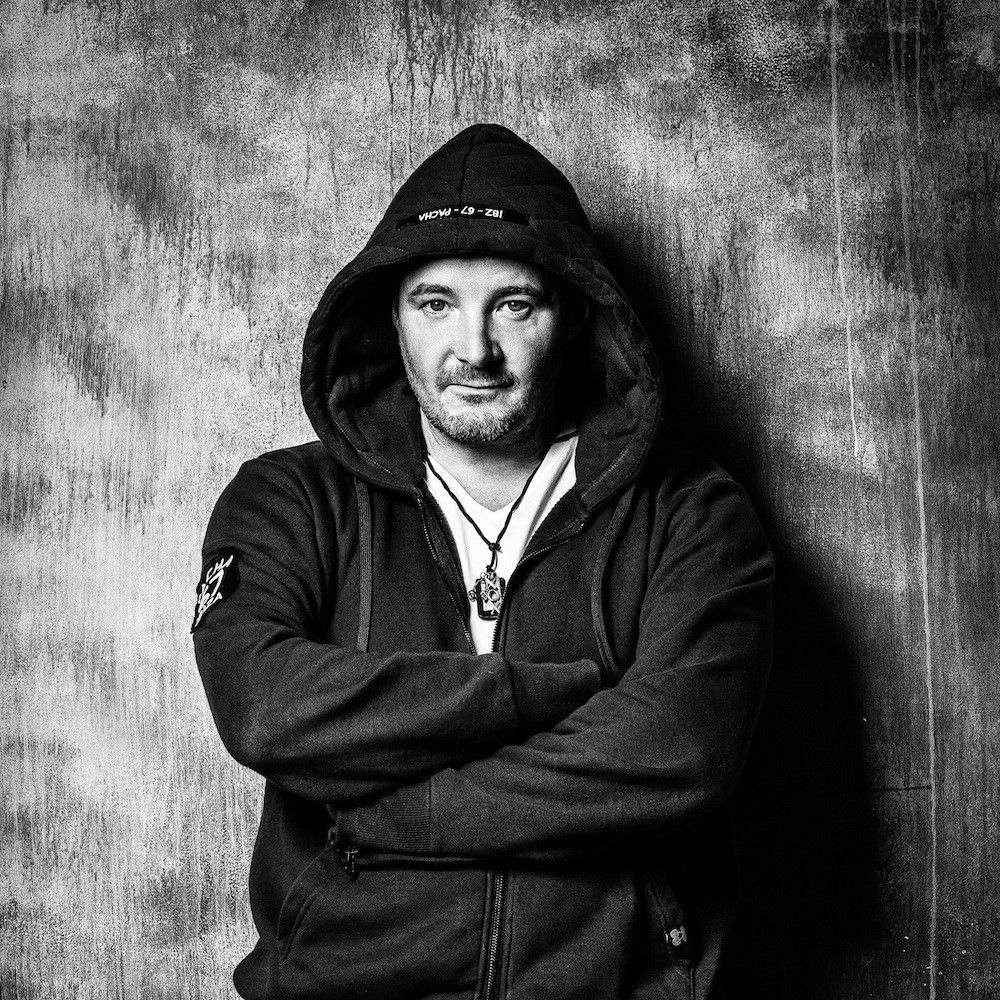 Alabama 3 vs Jack Eye Jones – Woke Up
Having repeatedly conquered the podcast world with his hugely popular Ibiza Sessions show and forging mighty mashups from his favourite tracks, Jack Eye Jones has hit the studio in collaboration with the legendary Alabama 3 to create new single "Woke Up". It will be released on Jack Eye Jones' own label, the recently-founded IBZ imprint, and available exclusively via iTunes on the 19th August (in all other stores on 2nd September).
The production, which revolves around a rhythmic groove, is a reworking of the theme tune from the iconic US TV series The Sopranos, penned by UK band Alabama 3. The original mix is a large serving of banging EDM with huge drops, soaring synths and thumping kicks. The single also comes with a chill out version, which is more down-tempo and features washes of sparkling balearic synths, lush guitar and funky percussion which all combine with a warm bassline to create an atmospheric track which serves as a perfect accompaniment to the Ibiza sun.
Jack Eye Jones' career is on a skyward trajectory and this year is his biggest so far. His mashups have been supported by Tiësto on his Club Life Radio show and featured on numerous DJs' podcasts. His latest episode of his Ibiza Sessions podcast took the Number 1 Podcast slot on iTunes – the 4th time this year the show has reached this position.
From the 1st of July, Jack is hosting the exclusive 'Ibiza Sessions Boat Parties' in Ibiza this summer, with DJ friends Mark Knight, Dannic, Dyro, La Fuente, Jon Mancini, Mallorca Lee and Mark Sherry, to name a few. Splitting his time between the UK and Ibiza, you can regularly find him at legendary venues such as Pacha London or Cafe Mambo, Ibiza. He'll be playing at the prestigious Creamfields festival in August.