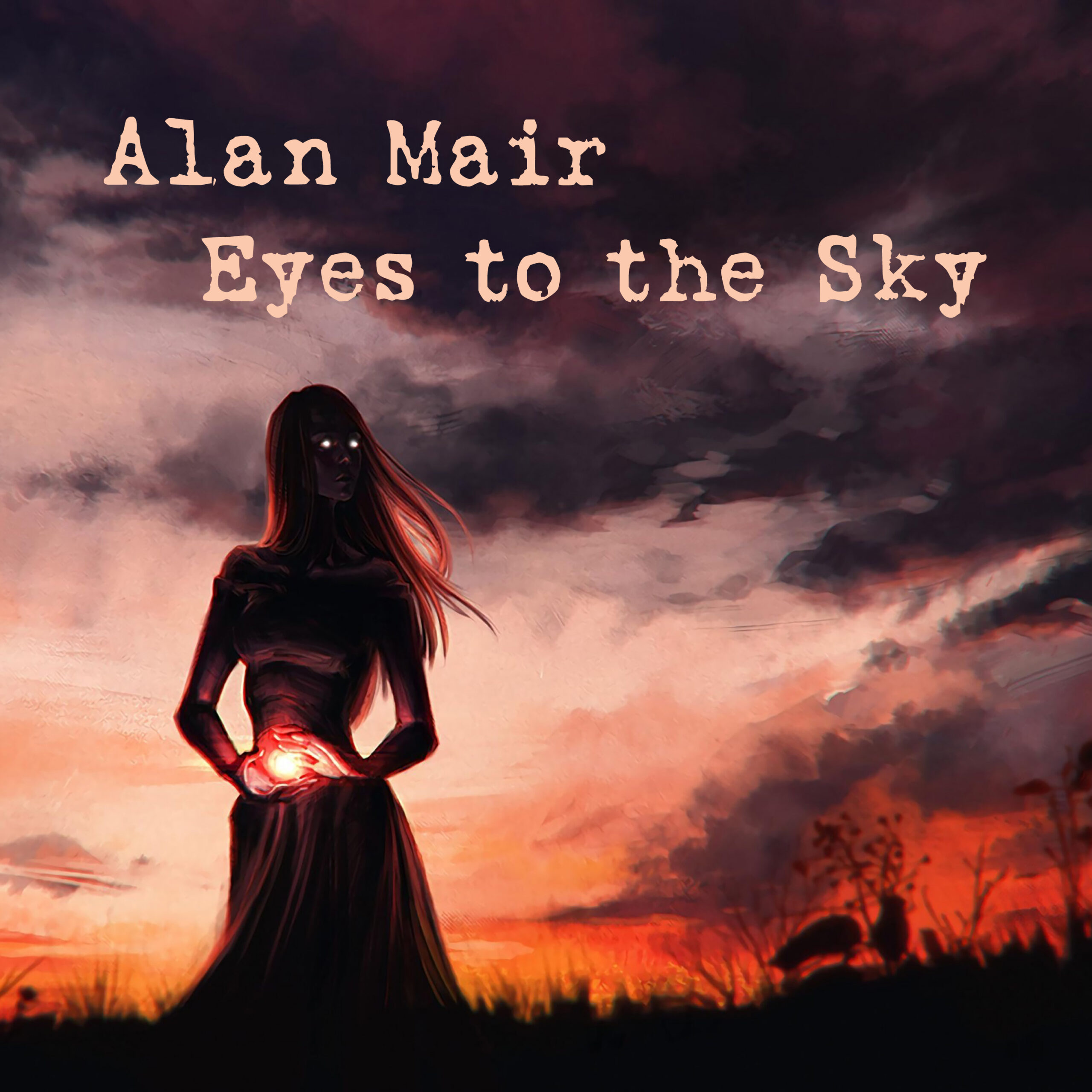 Alan Mair Follows 'The Only Ones' Success With Solo Single 'Eyes to the Sky'
Alan Mair of The Only Ones returns with a dynamic new single "Eyes to the sky". Written, sung and  produced by Mair 'Eyes to the Sky' is an accumulation of his experiences and knowledge and it is a  fantastic release. Having played countless festivals such as Glastonbury and O2 Wireless festival and  literally thousands of concerts Alan has been able to hone both his live stage work and his studio skills for  this release. The track combines a driving bass, soaring guitars courtesy of Zal Cleminson and a dynamic  vocal from Alan. Sonically and lyrically the track is a pure adrenalin rush. 
Having been supported by the likes of U2, Simple Minds and supported The Who, The White Stripes and Primal Scream it is obvious Alan Mair is a force to be reckoned with. His involvement with Scottish band  The Beatstalkers was instrumental in their ascension to being Scotland's first ever pop stars. Thankfully, Alan continues to release his own music.