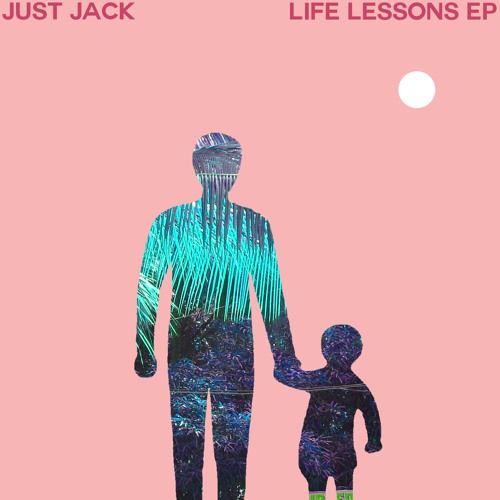 Just Jack - Alchemist
Just Jack returns with a brand new five track EP. 'Life Lessons' is released 6th May on Elton John's Rocket Records, with support from his 'Rocket Hour' Beats 1 Radio show.
Following on from 2012's free 'Rough/Ready' EP and 2014's 'Winning' EP, 'Life Lessons' was recorded and produced by Jack in his Brighton studio. Along with frequent collaborator Jon Cox, various friends dropped by to contribute to the songs, and Jack's daughter often crashed through the door in the middle of vocal takes, lending a certain unpredictability to the process. The subject matter of Jack's lyrics has matured with him over the years. Opening track 'Alchemist' is about "the internal and external battles you have when you're bringing up kids".
Written on a diet of Frank Ocean, Pete Rock, Francis And The Lights, Leon Vynehall, Glen Campbell and The Beatles, these are warm and honest songs. The world-weary melancholy is always tempered with the fuzzy hint of a silver-lining.
Jack first came to prominence with 2007 single 'Starz In Their Eyes' on Mercury Records. The accompanying album 'Overtones' led to extensive touring, followed by third LP 'All Night Cinema' in 2009.
LIFE LESSONS EP:
1. Alchemist
2. Bluer Than A Bruise
3. Krystal Skull
4. Lonely Telephone
5. Little Friend