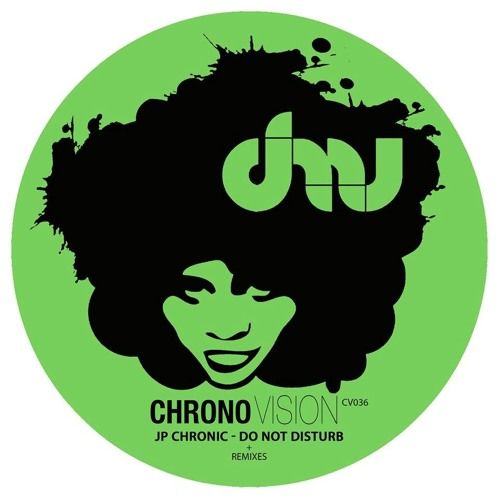 JP Chronic - Do not disturb
A little warm up release for the openings in Ibiza this summer.
Getting ready for these hours of dance floor upcomers based on the anonymous stories of flow breakers in clubs.
Dedication goes out to those ladies who more than once had to break it down to them manflys with style "Do not disturb" release in the dance… with the pretty funky junky joint that is the original it comes along with some groovy minimal technoish house remixes starting with Ange Siddhar from France also know on label such as Time Has Change or the legendary Brique Rouge delivers a pretty special downbeat twerkout power bass hint followed by Sunclock label boss & King Street recordings artist DJ Vivona from Italy with his minimal deep house signature
Then its Amnesia resident DJ & Violinist Oliver Schmitz & Micah Sherman known on label such as Viva music and others delivers that after party hour joint for those who find sleeping boring or simply have a happy feet all the time another full peak time remix written all over it, as usual, hope you dig it and let us know if you chart, track list or just a feedback "got no more question now i want you to go, so break….