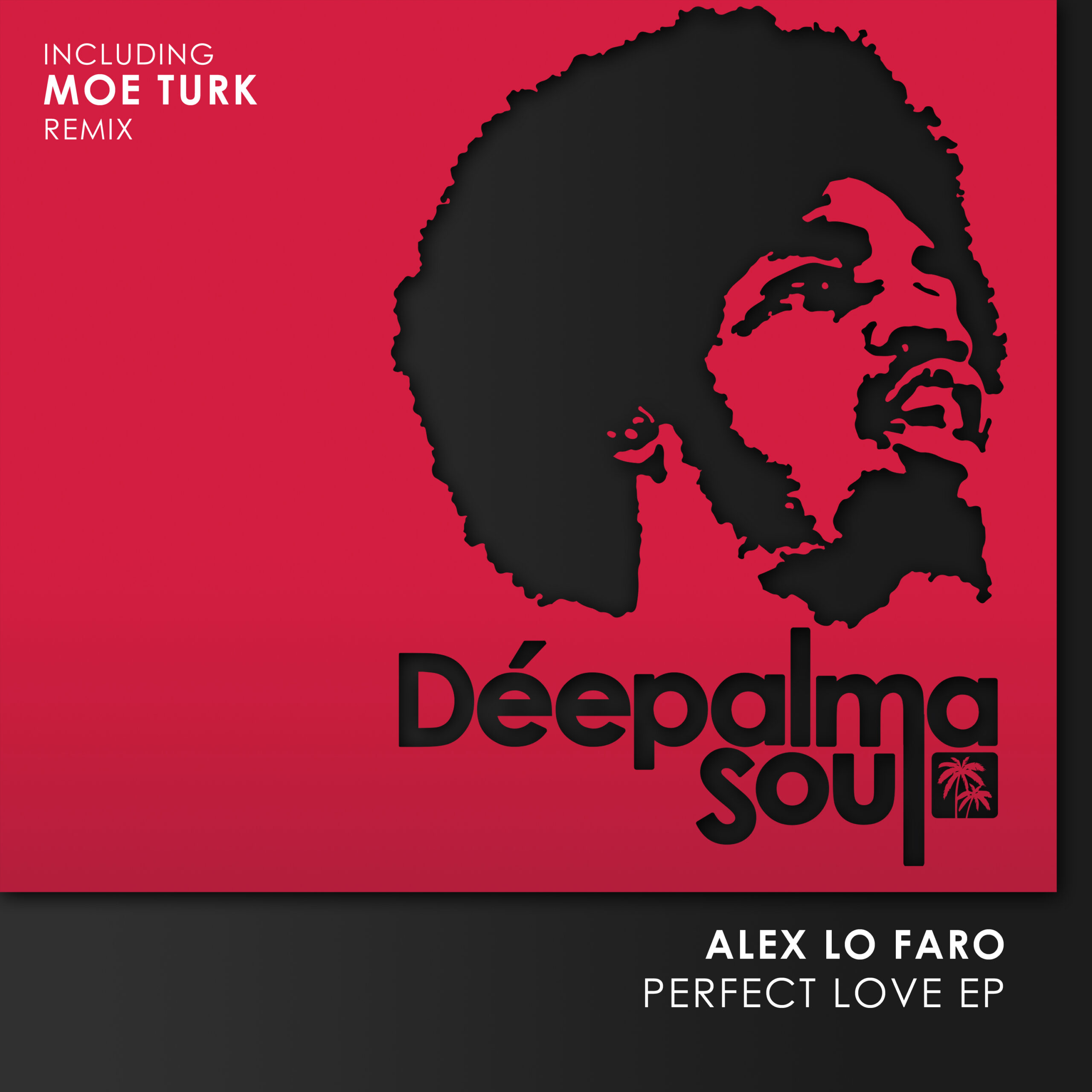 Alex Lo Faro returns to Déepalma Soul with new ep 'Perfect Love'
September 10 sees Italy's Alex Lo Faro return to Déepalma Soul in fine form to present his next quality release, entitled 'Perfect Love EP' with Moe Turk on remix duties.
The ep sounds deep and timeless and consists of the title track 'Perfect Love' and 'Move With Me' alongside a fabulous Moe Turk Remix of 'Move With Me'. A perfect fit for the last days of European Summer 2021 for sure. Deep, chilled soulful house music at its best.
Alex Lo Faro – Perfect Love EP is out now on all major digital platforms.