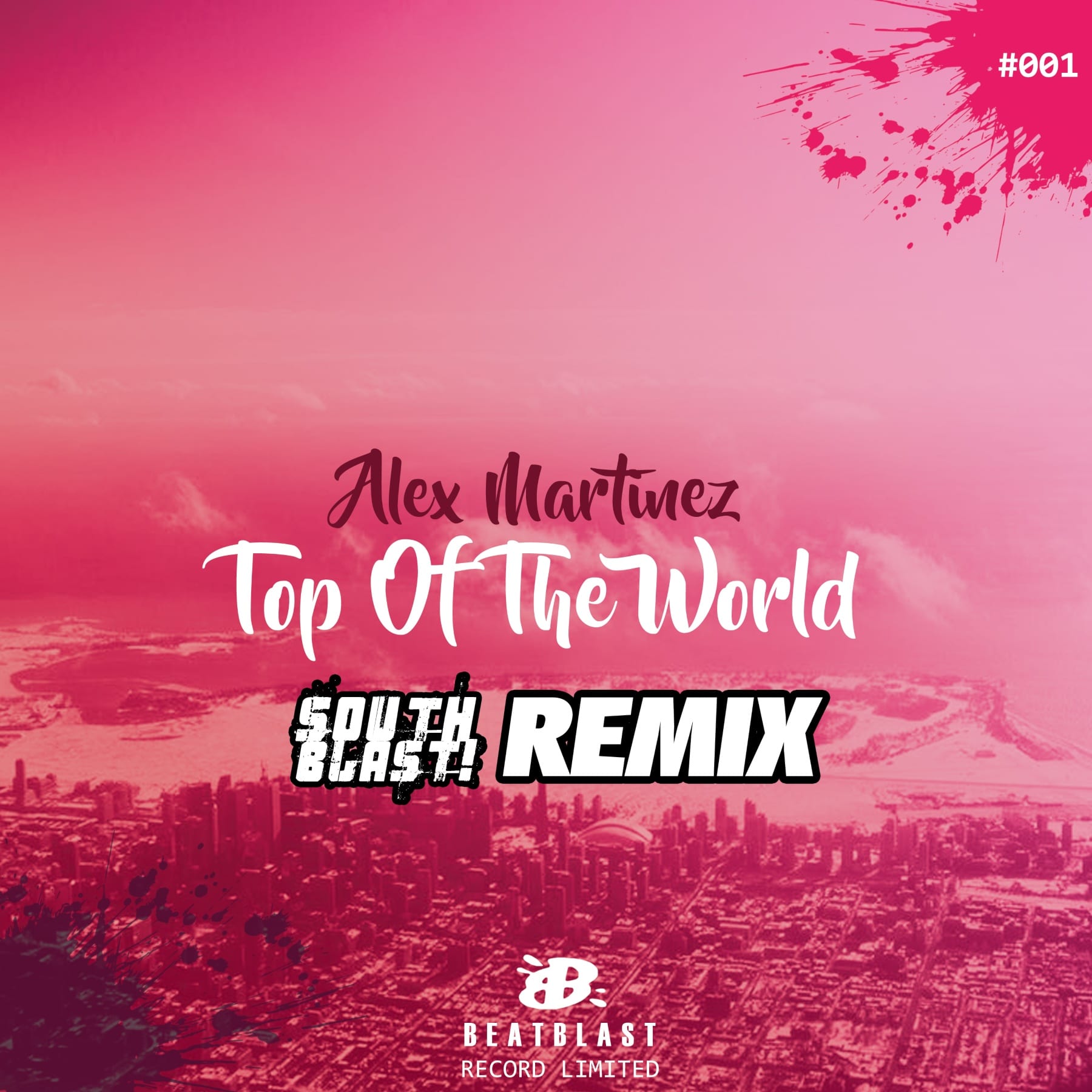 Alex Martinez – Top Of The World (SOUTH BLAST! REMIX)
We're proud to present you the newest remix from SOUTH BLAST!, a name to watch from the most interesting up & coming talents on the EDM scene right now. Super groovy flavor added to Alex Martinez's "Top Of The World" made the song to stand out even more from many DJ sets all around the world. It's already killing the dance floors with it's unique vibe and fresh energetic sounds. Unconditional approach and colorful imagination which are the signatures of this producer let him deliver you another summer powerplay that you just can't miss!
SOUTH BLAST! personally known as Daniel GÛrny is one of the top Polish music producers and DJs on the EDM & House scene. Starting his career in 2006 he was successfully establishing his name in the European music market producing massive club anthems and fresh & unique remixes. Through the years he has visited most of the biggest Polish clubs giving his fans an energy flavored DJ sets and fulfilling the dance floors till they crack. As a producer he's got a huge attention releasing singles like Who Made It, Amber, Come On Get Up or Get Money which were widely supported by the top DJ names all around the world. Huge experience, thousands of hours spent in the studio and unlimited creativity gave him an opinion of one of the best local audio engineers, mixing & mastering specialists and sound designers.
Follow South Blast!
Facebook: https://www.facebook.com/SouthBlastMusic
Soundcloud: https://soundcloud.com/southblast
Instagram: https://www.instagram.com/southblastmusic
Youtube: https://www.youtube.com/SouthBlastPL