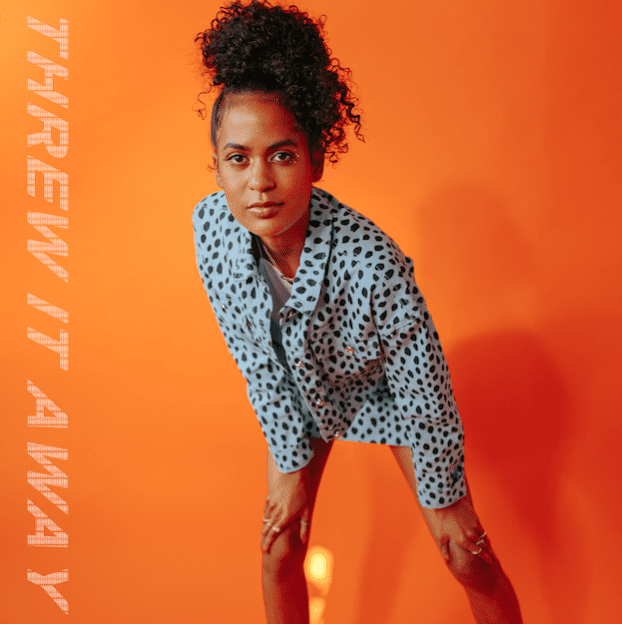 Halia Jack releases lyric video for 'Threw it Away'
Halia Jack will have you spellbound with her brand new lyric video 'Threw it Away'. Enriched with an eclectic landscape "Threw It Away" possess's all that is right in Soulful Pop – It attacks and breaks in all the right places. An incredible vocalist with a one of a kind sound Halia's voice is magnetic and she draws such emotion through every word she sings. 
'Threw it Away' compartmentalises the fragments of a relationship as the ex comes back into the picture and is eloquently pieced together as it deals with unsaid feelings about the situation. A wordsmith at heart Halia channels all the emotions into an uplifting powerful track. Echoing an old school vibe to the track, think TLC and Janet Jackson, 'Threw it Away' pays homage to 90s RnB, whilst giving it a contemporary twist. 
Steeped with heart and soul Halia Jack's music is both authentic and unapologetic at the same time and her tracks are a pathway to her innermost thoughts and she isn't afraid to share. 'Threw it Away' is the second piece of the puzzle and follows her single 'Waited Long Enough', taken from her forthcoming project 'Dreamland'. The project formulates and incredible body of work fuelled with an open honesty when it comes to matters of the heart and showcases her growth not only as an artist but as a person. 
Already on the radar of music gatekeepers including Pop Justice and The 405, Halia Jack is destined for great things. Reconstructing the DNA of pop music Halia is carving out her own identity and 'Dreamland' is a true reflection of that. The infectious melodies and introspective lyricism effortlessly marry together to form a mesmerising body of work.