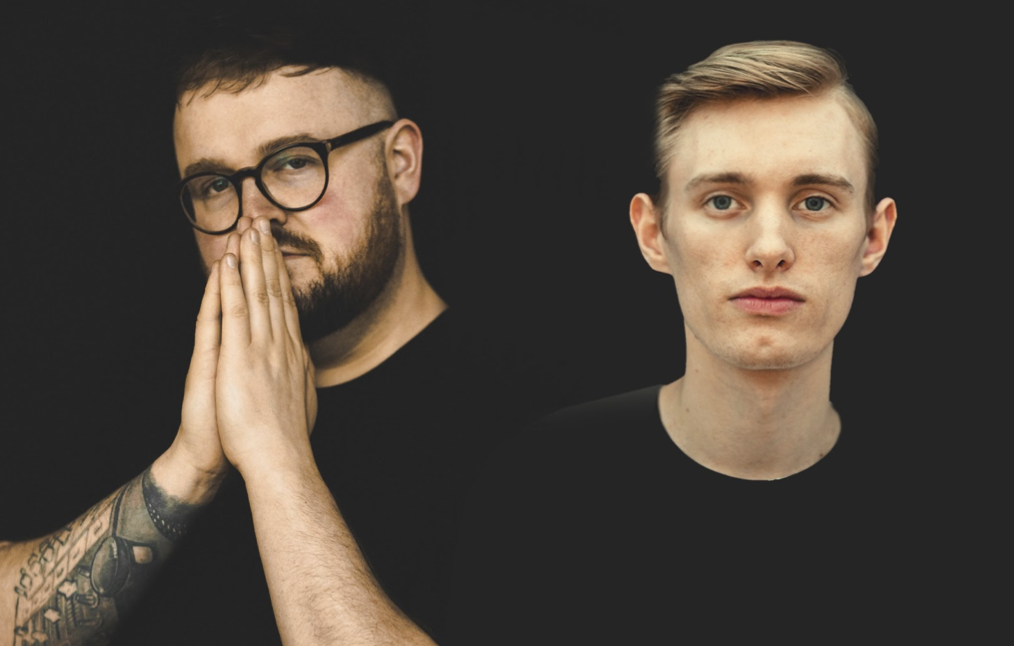 Alex Ross & Futosé release summer breakup track 'Separated'
UK producers Alex Ross & Futosé  release their single "Separated" on Columbia Records.  Musically "Separated"  is sweetly uplifting, but lyrically it's sourly melancholic…the conflict and tension creating an irresistibly catchy  groove-ridden R&B flavoured House anthem.  From the opening bars of 'Separated'  this new production from Alex Ross and Futosé  yearns to be heard on a sunlit dancefloor.   Featuring lyrics taken from Avant's  R&B hit 'Separated',  this track has the singer lamenting a relationship gone wrong …."And when we were together, we never turned our backs on each other, But now that we're separated, we can't stand one another".  It will no doubt soundtrack many a summer breakup.
Produced by friends Alex Ross and Futosé, it was created, like most music in the last year, during lockdown remotely. Somehow they have overcome those obstacles to create a record they are both immensely proud of.  Alex and Futosé say of the track…."Produced during Lockdown over Zoom, "Separated" just seemed to flow effortlessly from each of us.  We took inspiration from some of the music we listen to, but wouldn't usually set out to create on our own, so it's a great fusion of styles. A great summer melancholic feel I think everyone can relate to."
Alex Ross' prolific output means that he has amassed  over 40 million Spotify streams with his previous releases ….  'All Of You', 'Close Enough', 'Deep In Your Heart'  and of course his biggest hit 'Dreams' featuring Dakota and T-Pain which has over 28 million streams alone.  Alex's success has also meant  that the Huddersfield-born DJ has also become an in demand remixer having reworked tracks for the likes of Snoop Dogg (California Dreaming), Matoma and Becky Hill (False Alarm), Pitbull & FloRida (Green Light), OneRepublic (Kids), Syn Cole (Got The Feeling), Mabel (One Shot), Craig David (One More Time), NOTD (Summer of Love) and Just Us (I Feel Good Love).
Futosé has been producing music from a very young age and already has a string of successful solo releases such as 'Play', 'Waiting for Tonight' and 'Crazy For Your Love' with millions of plays across  streaming platforms. After focusing on a deeper/piano house sound he has also begun to get offers for remix work having already done two official remixes for Zara Larsson.  He has also done remixes for 24KGoldn, Nina Nesbitt and many more, as well as engineering for some big name producers. 
Follow Alex Ross
facebook.com/alexrossuk
instagram.com/alexrossuk
twitter.com/alexrossuk 
Follow Futosé
facebook.com/futose/
instagram.com/futoseofficial
twitter.com/futose_