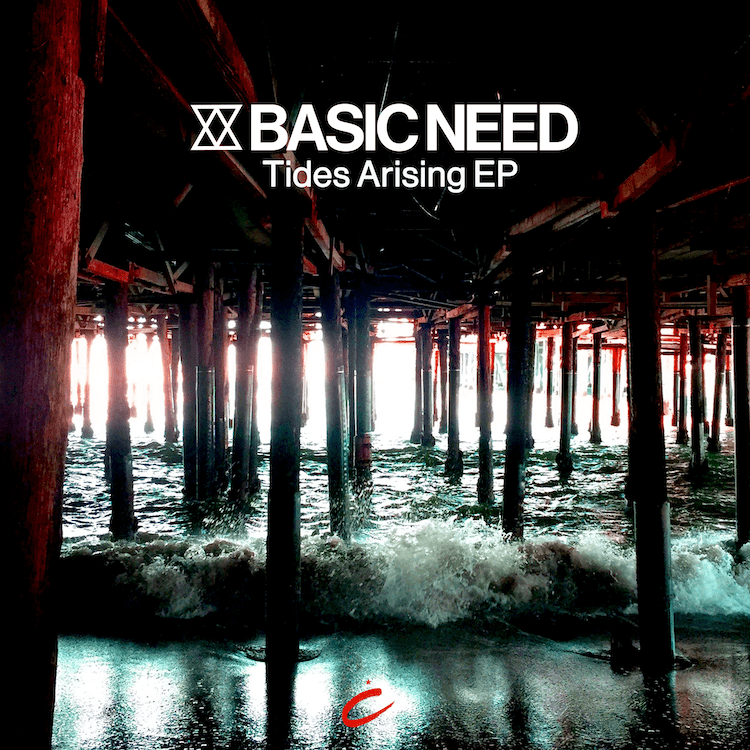 Alexi Delano & Pablo Sanchez pair up as Basic Need with Tides Arising EP
Culprit's new release marks the label debut of an exciting new collaboration between New York's techno staple, Chilean Alexi Delano, and the Venezuelan-via-Barcelona Pablo Sanchez. Intense recording sessions between the two yielded a pair of 4 track releases. The first graced Pablo Bolivar's Seven Villas imprint in June. Now their second EP, "Tides Arising" is primed for Culprit.
Basic Need is the finely balanced blend of Delano's minimalistic techno and Sanchez' deeper house sounds. The 4 mid-tempo groovers on "Tides Arising" wouldn't be out of place on a Playhouse record circa early 2000s. All percolate with shimmering textures and memorable melodies, each set to a distinct rhythmic patter, making for a finely varied EP. Most importantly, the release has the perfect mix of the contemporary and timeless that Culprit always strives for. Based on the early evidence, Basic Need is the tandem to watch!
Grab a copy here