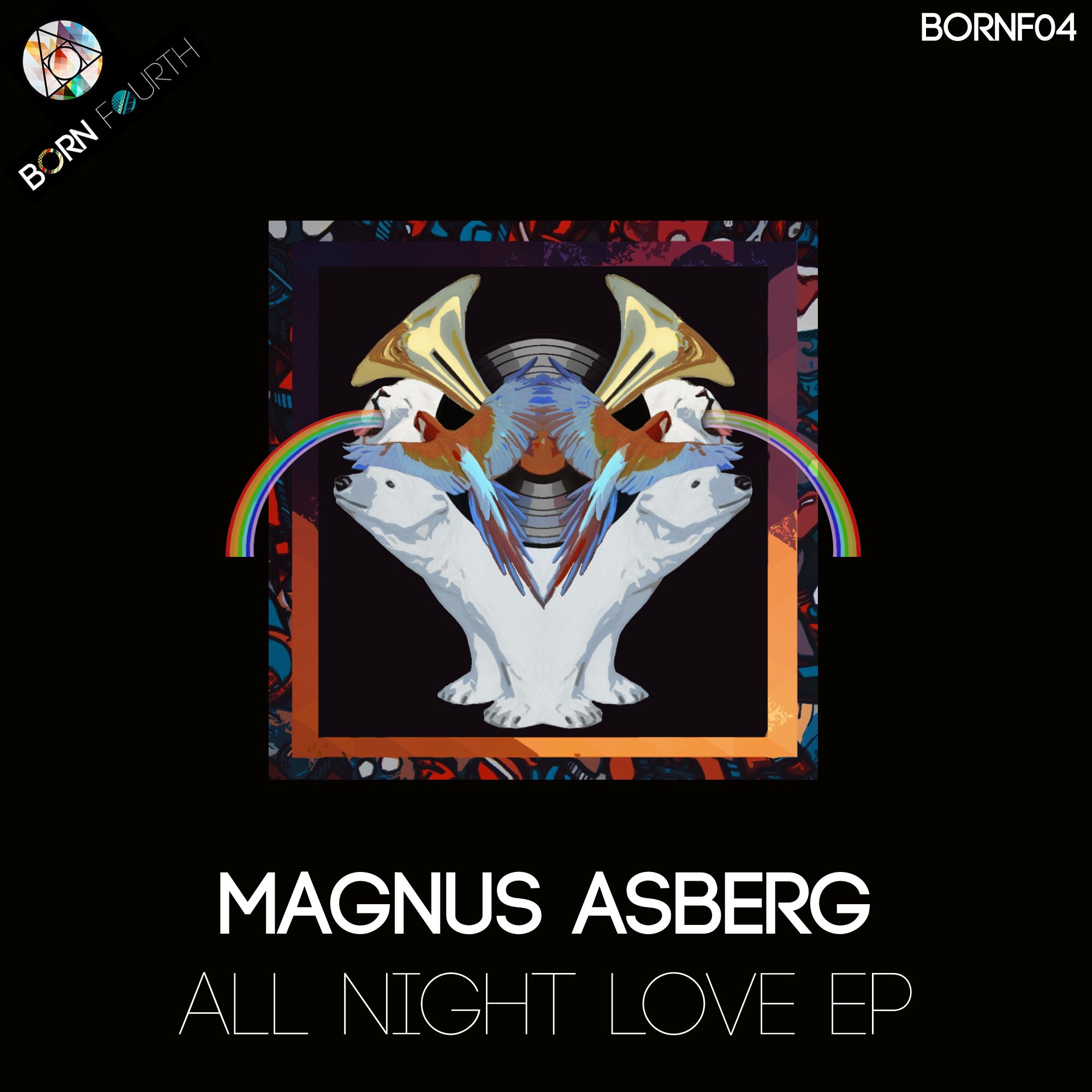 Magnus Asberg - All Night Love EP
Born Fourth is at it again!
For their long awaited fourth release they welcome Brighton man Magnus Asberg – the main man behind On The House Records. The lead track to the EP is 'All Night Love' which brings a minimal but not minimal sound with a rolling beat, percussion, abstract background noises and a captivating vocal to finish it off in style. 'You Tried' brings more of the same but with a much more laid back attitude – still sounding heavy on the speakers nonetheless. 'Do It Strong' is a bass heavy groove monster that brings in some nice percussion sounds to complete this dance floor winner. The final track on the release is 'NYC' which has an acid element to it and killer stabs to accompany it. More on the slow side but also encompassing heavy basslines and some live samples from a random New York street to add to its authenticity.
OUT NOW ON ALL MAJOR STORES!