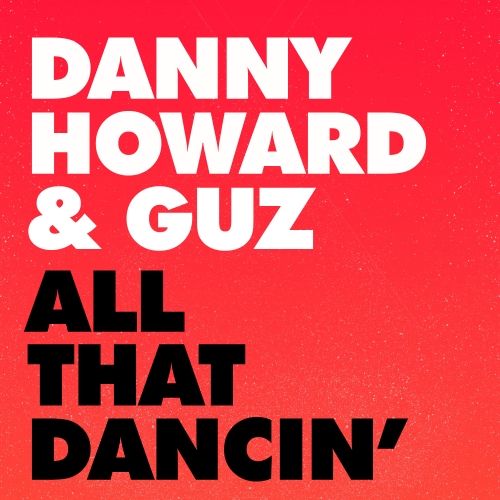 Danny Howard - All That Dancin' EP
Danny Howard returns to historic label Glasgow Underground with a brand new EP, 'All That Dancin'. The EP features the two original title tracks in addition to Danny Howard VIP mix and a MR H remix of the Guz collaboration 'All That Dancing'. Due for release on the 23rd March, it's Danny's second release on Kevin Mckay's label following 2017's 'Two Three One' EP.
'All That Dancing' is a dramatic peak time track, with a casting chorus of instantly recognisable synths leading into an atmospheric break down. The track is a collaborative effort with Guz, a veteran house producer who's previously released on Danny's own label, 'Nothing Else Matters'. Danny's VIP mix of the track is more stripped back for after-hours mixing, whilst MR H's remix preserves only the vocal sample from the original and introduces a deeper series of melodies.
'The Body' is a solo production from Danny, and a more upbeat, percussive affair; robotic vocals and a grooving bassline make for a summer dancefloor-ready tool.
The release of this EP comes in conjunction with the announce of Danny's exciting new Radio 1 project with Annie Mac, The Rave Lounge. The two DJs will be inviting producers in for a chat and a chance to showcase their live shows, with a diverse lineup of artists TBA. It comes in the wake of Danny's recent move from Saturday evenings to Friday nights on Radio 1, a "dream come true" for the Blackpool-born producer. As Danny explains, "I want to represent the dance music world 360 degrees in terms of my radio shows, events and my own music". This new EP on Glasgow Underground further helps to cement Danny's reputation as a multitalented tastemaker and producer in his own right.