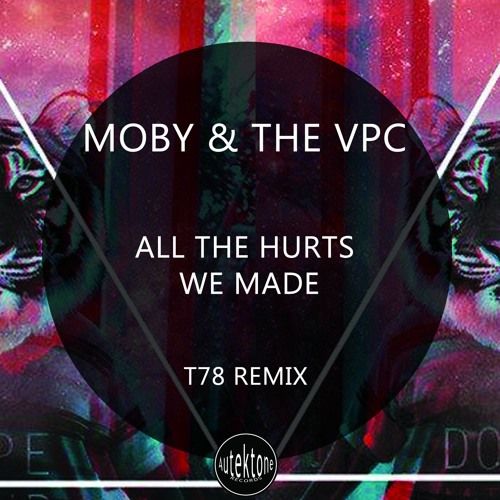 Moby & The VPC - All The Hurts We Made (T78 Remix)
Moby is a true pioneer in electronic music and we are proud enough to had the chance to let our main artist T78 remixing one of the tracks taken from the latest album in collaboration with The VPC.
"All the hurts we made" remix is a piece of contemporary techno that works perfectly in combination with the original pop-rock elements, full of an outstanding energy flowing to the entire track along with the driving groove that reaches the climax after the melodic and emotional breakdown.
We think that T78 has reinterpreted the original song with that mainstream techno touch which is what the scene is actually demanding.
Early Feedbacks and Support by: Joseph Capriati, Sasha Carassi, DJ Boris, Luigi Madonna, Giorgio Rusconi, De La Swing, Victor Santana, Paolo Tamoni, Larry Cadge, Argy, George Makrakis, Luigi Madonna, Ilario Alicante, Dario Sorano, Gaga, Purple Disco Machine, Martin Kleinert, Christian Cambas, D&D, Smer, Eric Powell, Mario Ochoa, Sylvia Maziarz, Milton Brandley, Superstrobe, Adam K and more!
Buy Link: https://www.beatport.com/track/all-the-hurts-we-made-t78-remix/9610831