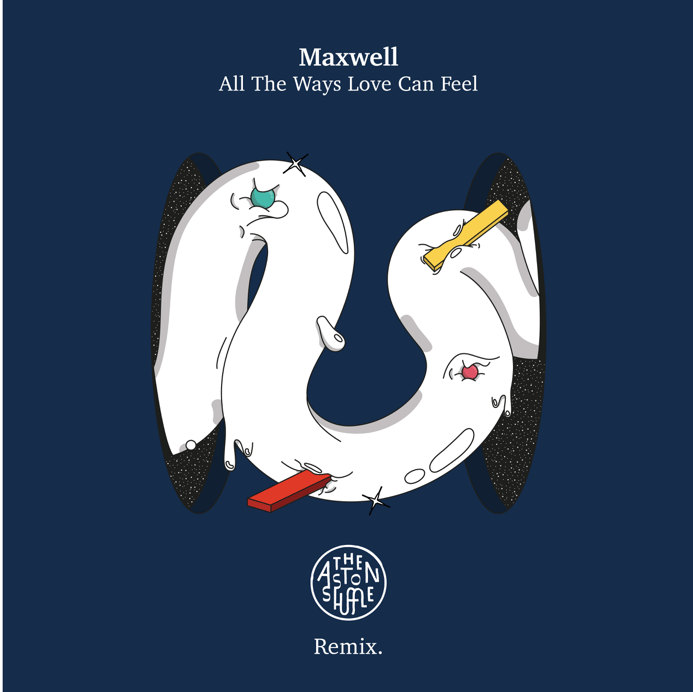 Maxwell - All The Ways Love Can Feel (The Aston Shuffle Remix)
The Aston Shuffle are back just one week after debuting their brand new mix series Only100s, with an artful reworking of soul music legend Maxwell's 'All The Ways Love Can Feel', out now on Colombia.
Transforming the soulful original into a seductively smooth Deep House cut, The Aston Shuffle have re-imagined Maxwell's effort through euphoniously blended string synth harmonies and entrancing bassline runs. Weaving between stripped back soundscapes, and hard-hitting grooves, the remix allows for both Maxwell's piercing falsetto topline, and The Aston Shuffle's masterful production to shine. Serving as a follow up to their recently announced mix series, the Australian duo have released their final cut of 2016, ending the year with a bang.
"Huge fan of The Aston Shuffle, they keep it so soulful and raw for the dance clubs." Maxwell
With a huge 2017 planned including yet another release on The Magician's budding Potion label, The Aston Shuffle are headed for their biggest year yet. Be sure to follow the dynamic duo via their socials as linked below, and stay tuned to Only100s for mixes every third Thursday of the month