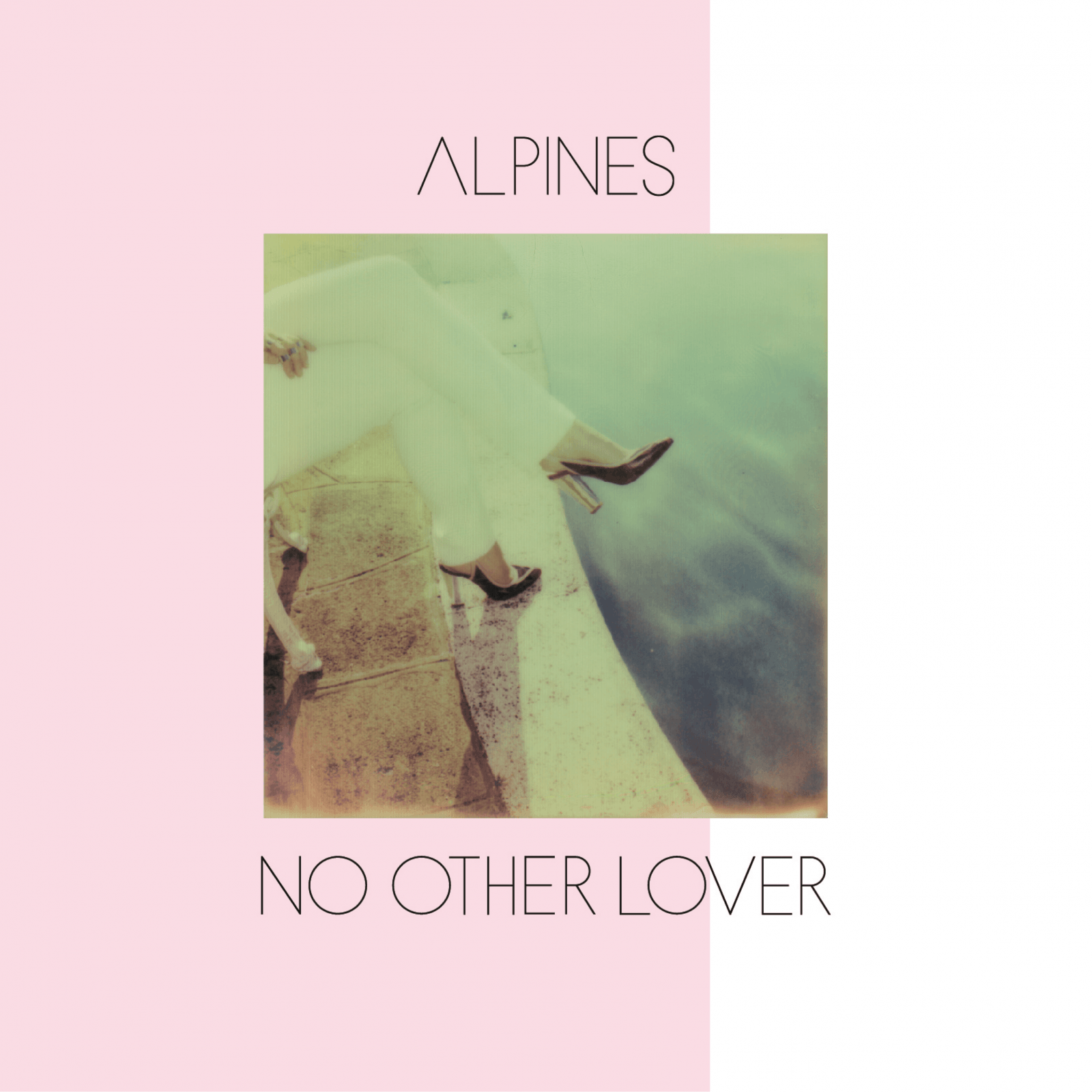 Alpines – No Other Lover
Fresh from their recent queue-round-the-block show at London's Basement – their first in over a year – in support of the recent single 'Oasis', London duo Alpines return to release 'No Other Lover' on 14th April 2014 via Untrue Records. This is taken from their long-awaited debut album entitled 'Oasis', released on May 26th 2014.
A band often described as alternative pop 'No Other Lover' takes the bass-led feel of previous single 'Oasis', but this time with a higher tempo & four-to-the-floor rhythm. With the soulful, distinctive, honey-rich vocals of Catherine Pockson combined with a fusion of contemporary and nineties club inspired production of Bob Matthews, 'No Other Lover' is Alpines' most club-friendly and danceable track to date.
With recent support coming from all corners including Huw Stephens at BBC Radio 1 and Lauren Laverne on 6music, 1Xtra, to Company Magazine, FAULT and XLR8R, Alpines continue their reign as purveyors of thoughtful pop. Fans include Florence Welch who handpicked Alpines to support her on tour, through to fashion empire All Saints who feature the band in their very first TV campaign, plus syncs for HBO's biggest ever series 'Boardwalk Empire' and the legendary US show CSI, via collaborations with the pop behemoth that is Sub Focus on 'Tidal Wave' as well as writing and featuring on a track called 'Fall From Grace' for Maya Jane Coles' album 'Comfort', Alpines can do no wrong. Yet, still due to release their debut album, Alpines can and will only build upon their own carefully crafted platform even further.
Aside from working with the cream of contemporary writing talent – recent BBC Sound Poll 2014 nominee MNEK on tracks 'Blind' and 'Sunset' – 'Oasis' is entirely written and produced by both Catherine and Bob. Expect the album 'Oasis' to at times, surprise, comfort and educate with its searingly honest slices of sonic tales that traverse the whole spectrum of modern-day struggles. Take the single of the same name as the starting point with its message of love to pull you through: just like Alpines themselves.
www.alpinesmusic.com
https://www.facebook.com/alpinesmusic
@alpinesmusic