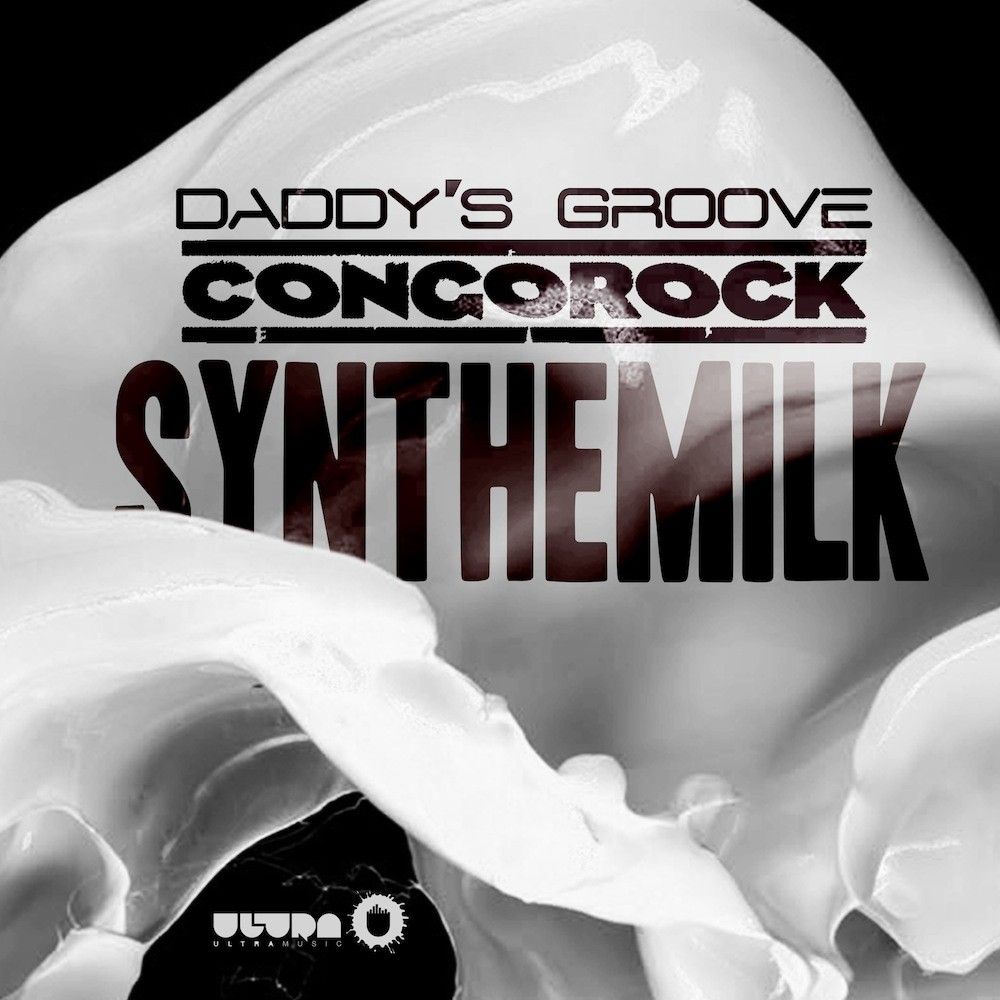 Daddy's Groove & Congorock – Synthemilk
Italian house DJs Daddy's Groove and Congorock are unveiling today the brand new music video for their hit single 'Synthemilk,' released on Ultra.
Synthemilk gets going with hard-hitting drums and sweeping sirens which could amp up any club. The track progresses faster and faster with contrasting synths, before erupting into a sudden drop of driving bass, creating a truly unforgettable dancefloor anthem.
Daddy's Groove began collaborating with DJ/ Producer David Guetta in mid – 2011 when they were recommended by a mutual friend to remix some of his music.
Since then, their DJing has seen them travel to all corners of the globe, create remixes for artists such as Kylie Minogue, Whitney Houston, Axwell, Louie Vega, Norman Doray & Tristan Garner, The Shapeshifters and many others.
With a whole series of impressive releases throughout 2013, including 'Unbelievable (ft. Rob Adans)' which hit #2 on the Beatport chart, the trio is going from strength to strength; definitely ones to watch for 2014.
With the remixes of Somebody to Love (Boy George/Mark Ronson), and One (Swedish House Mafia), as well as single Babylon, Congorock aka Rocco Rampino has earned respect from some of the biggest names in the world. With his powerful electro-house sound Congorock has gained support from the likes of Afrojack to Diplo, from Tiësto to Benny Benassi, from Martin Solveig to Duck Sauce and the Crookers.
Buy on Beatport: http://bit.ly/synthemilk
For more information on Daddy's Groove see below:
https://www.facebook.com/OfficialDaddysGroove
https://soundcloud.com/daddys-groove
https://twitter.com/daddysgroove
For more information on Congorock see below:
http://www.congorock.com/
https://www.facebook.com/congorock
https://soundcloud.com/congorock
https://twitter.com/congorock
For more information on Ultra see below:
https://www.facebook.com/ultramusic
https://soundcloud.com/ultrarecords
http://ultramusic.com/
https://twitter.com/ultrarecords