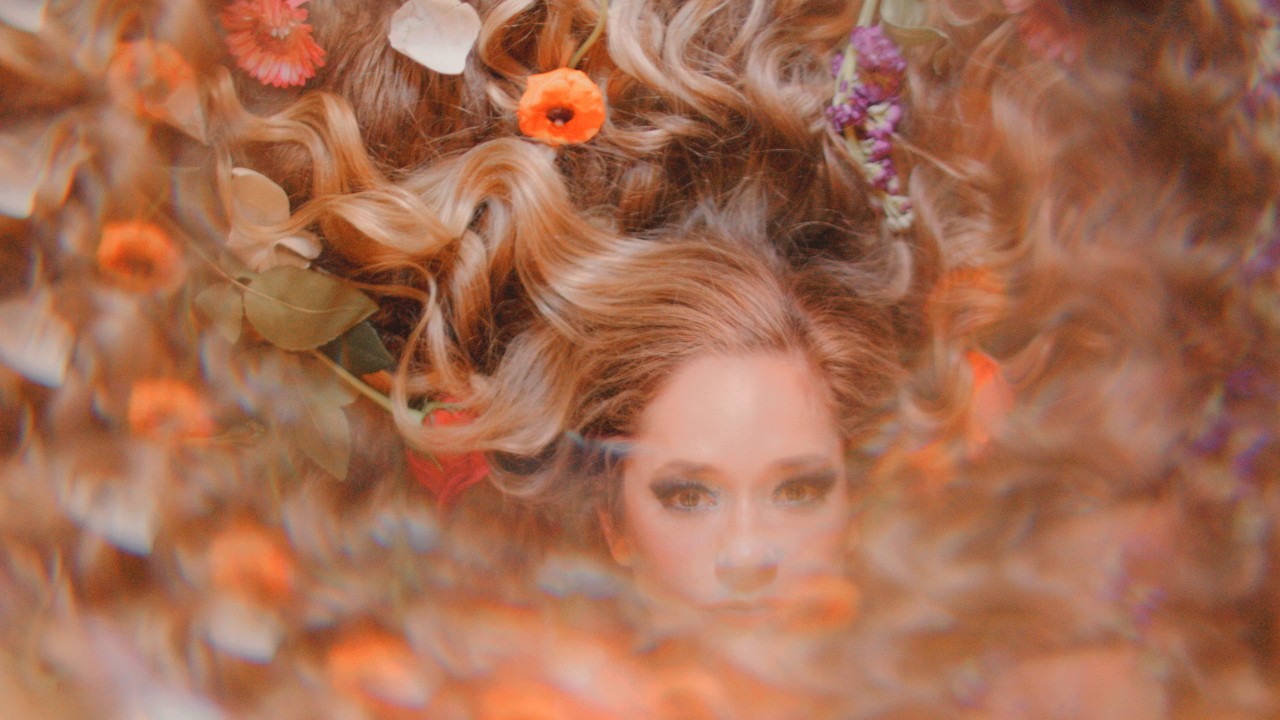 Alt-Pop Solo Artist RAEYA Shares New Single 'Just Wanna Say'
Alt-Pop artist RAEYA is back with her floating new single 'Just Wanna Say'. The follow up to the stripped single 'This is It', 'Just Wanna Say' once again demonstrates RAEYA's ability to create emotive ambient alternation pop music packed with creative instrumentation and cinematic atmosphere.

Bringing together elements of Electronica, Indie, Pop and even Folk, the new single effortlessly flows from section to section in a dreamy haze of soft instrumentation. Ambient synths, choppy vocal samples, subtle piano, sparse beats and picked guitar lines build an ethereal, reverby soundscape around RAEYA's gentle lead vocals. Akin to the likes of Imogen Heap and The Japanese House with hints of Taylor Swift's Aaron Dessner produced 'Folklore' the track truly shows the potential that RAEYA has as an artist.

Speaking on the new single RAEYA said: "I wrote this song after going through a series of painful events over a span of several years and it felt like the pain and hard times would never end. This song was inspired by my story, and I wanted to write something that would give hope and encouragement to other people out there too."

Having previously played live for the likes of Sofar Sounds and been featured in the likes of Indie Obsessive, Notion, Purple Melon and CLOUT among others, 'Just Wanna Say' is an insight into the new material that RAEYA has coming throughout the year.