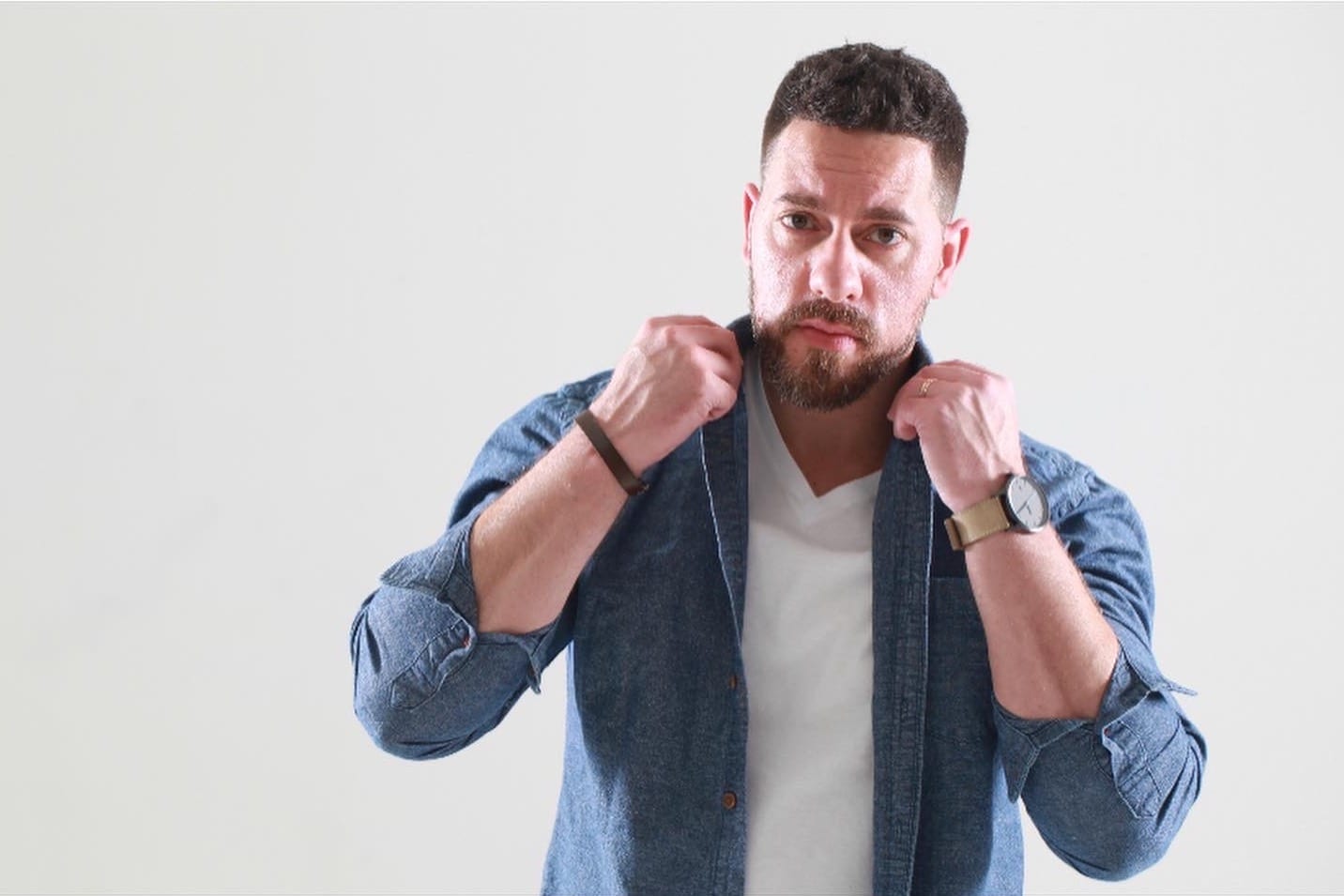 Alt-Urban Pop Artist SULLS Releases Coming Of Age EP 'Revelations'
On the come up from Queens, New York, Alt-Urban Pop artist SULLS gets vulnerable in a coming-of-age EP 'Revelations'.
'Revelations' sees SULLS unfold layers of himself through-out each track, whether it's going through a broken down perspective of relationships, battles brought on by signs of depression, or facing fears brought on by self-doubts, there is no filter from SULLS within this EP.
The 5-track EP is a snappy, smooth and uplifting delivery of styles. The artist uses his voice as an anchor, as well as a vehicle whilst effortlessly fusing R&B and Dance alongside influential hints of Hip Hop.
On the importance of this EP, SULLS expresses that, "I feel that this project was a way to address some of these personal issues felt, in the hopes that it may uplift other artist's such as myself as well as listeners that may be dealing with similar issues,"
'Defining' is a stand alone single from the EP, as it focuses on people facing insecurities and struggles through life changing events, as well as rediscovering strength's which carry on towards bettering ourselves. SULLS reiterates that, "Imperfections are what make us who we are, and learning to accept them defines us,"
This EP is a journey of self-discovery that has seen SULLS pushing more boundaries by taking chances musically in order to hone his craft by showcasing his own vulnerability's  and strength's throughout his music.
Born in 1981, this future inspired singer/songwriter was raised in a mixed race household in Queens, NY. Having a Puerto Rican mother and an Irish father, music would be a melting pot of styles and rhythms that would ignite a creative drive as you get to know this artist's music.