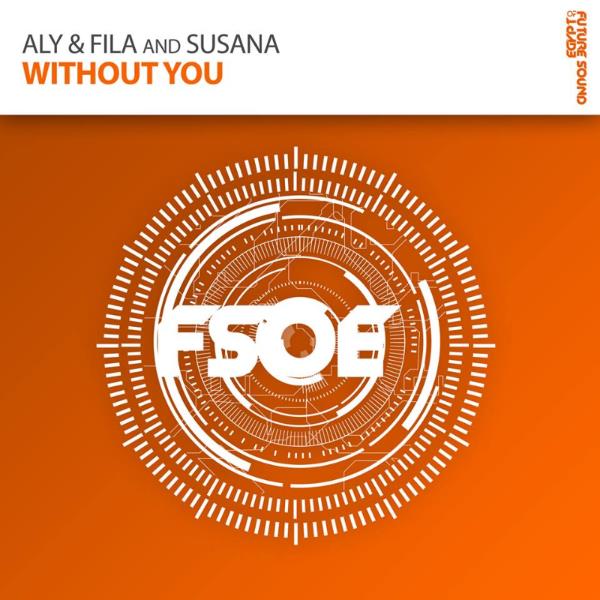 ALY & FILA AND SUSANA – WITHOUT YOU
Sharing a lifelong passion for trance music, living and breathing to the same rhythm and loving each other's work, it's about time that Aly & Fila collaborated with Dutch singer/songwriter Susana. With the release of the 'Quiet Storm' album, it was finally here. 'Without You', is next up on your hot list. The next single of the beloved 'Quiet Storm' album, is another one that won't go by unnoticed.
A heartfelt beat-ballad, with the uplifting powers of Aly & Fila and emotionally moving vocals of Susana. Musical synergy, that's what 'Without You' is all about.
http://www.beatport.com/release/without-you/1199462